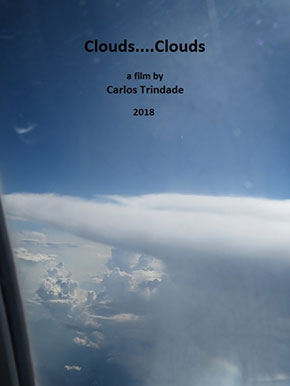 Carlos Alberto De Matos Trinidade
[Portugal - edition: 11]
Born in OPorto, 1957. Degree in Fine Arts (Painting) by ESBAP (now FBAUP) in 1981. PHD in Contemporary Art by Universidade de Vigo, Spain (Sculpture Departement, 2014), Scholarship from Fundação para a Ciência e a Tecnologia (FCT) between 2009-2012. He is Auxiliar Teacher at the Escola Superior Artística do Porto (ESAP), being one of its ...
[read more]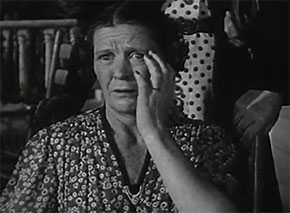 Randa Megahed
[Egypt - edition: 11]
Randa Megahed, Egyptian media artist. likes to work with hybrid media such as photography, videography both digital and analogue as well as media installations, sound art and interactive media. Usually explores personal subjects in her life and in everybody's life like as death, love, loss and memory. Lives in cairo and that influences her work ...
[read more]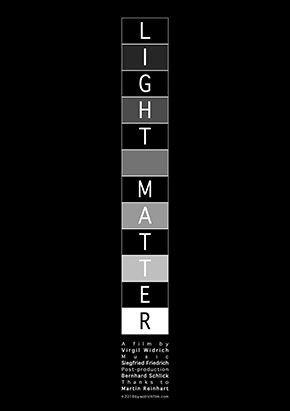 Virgil Widrich
[Austria - edition: 11]
Screenwriter, film director, multimedia artist and professor of "Art & Science" at the University of Applied Arts Vienna. His short film "Copy Shop" was nominated for an Oscar. In total, his work has been awarded more than 130 international awards. Virgil Widrich is involved in a variety of roles as project manager, conceptionalist, exhibition ...
[read more]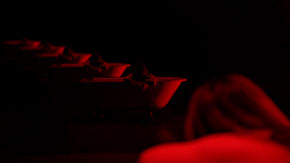 Ece Yazıcıgil
[Turkey - edition: 11]
Ece Yazıcıgil (born in Istanbul, 1991) and Ilgın Harput (born in Istanbul, 1993) graduated from Istanbul Bilgi University, Film and TV department in 2015. Since then they have been working on film projects. Their first short film, Yad (2018) screened in 69th Cannes Film Festival's Short Film Corner and 16th !f Istanbul Independent Film ...
[read more]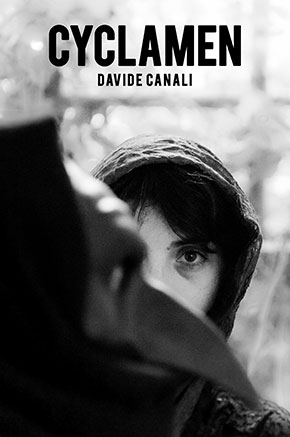 Davide Canali
[Italy - edition: 11]
BIOGRAPHY Davide Canali was born in Anagni in 1981. His predisposition for art studies led him to attend the Academy of Fine Arts in Frosinone, where he graduated in 2004 with a thesis on Theory and the mass-media approach in relation to the art world. Although his main interest is directed towards photography and video, he studied sculpture ...
[read more]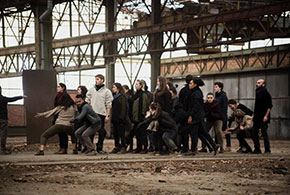 Le Fu
[France - edition: 11]
Fu LE is a French award winner filmmaker and choreographer. Graduated in sculpture at the Art Crafts National School in Paris, he then trained in physical theater (Argentina) and in contemporary dance (Switzerland). He pursued recently his research in Taiwan, questioning social issues linked with urbanization. He is now evolving on the edge ...
[read more]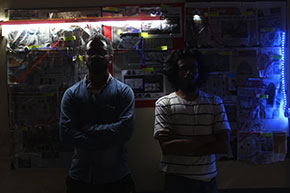 Srikanth Ranya
[India - edition: 11]
Writing by acknowledging the available resources and not treating them as actual constraints to my imagination is the foremost virtue that I have developed in my filmmaking career.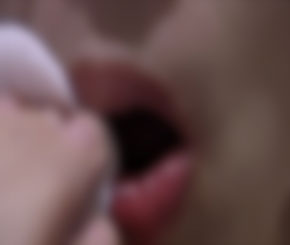 Teresa Leung
[Hong Kong - edition: 11]
Born and living in Hong Kong, Teresa Leung (aka Leung Wai Man) exhibited her works previously in Armenia, Brazil, Bulgaria, Canary Islands, France, Germany, Greece, Hong Kong, Italy, Slovenia, Spain, Turkey, the UK, and the US. ​She was awarded a project grant for participation in an artist-in-residence program in Armenia during Sep-Dec 2015 ...
[read more]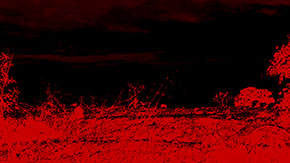 Farhanaz Rupaidha
[Indonesia - edition: 11]
I am a media artist graduated from the Visual Art Education Department of the State University of Jakarta who is living and working in Indonesia. I have presented my works both nationally and internationally in Indonesia, Sweden, Japan, Spain, Italy, China, Malaysia and Thailand. I work mainly with video installation and algorithmic/generative ...
[read more]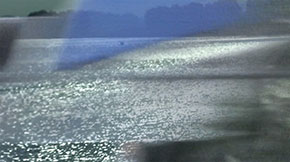 Jean Sadao
[Japan - edition: 11]
Born in Italy (1976) to a Japanese mother and an Italian father, lives and works in Tokyo. He graduated in Oriental Languages and Civilities in Venice with a thesis degree on a 1960s Japanese avant-garde artist. In 2009 he moved to Japan and started to direct commercials, music videos and short films. In 2010 he taught at the movie department ...
[read more]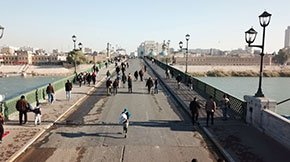 Layth Daham
[Iraq - edition: 11]
He was a member of one of the important centers in Baghdad for the film industry. She worked in two long films and more than 10 short films in the management of photography. She worked as a lecturer in one of the cinematic centers for directing, photography and script at a private institute in Baghdad.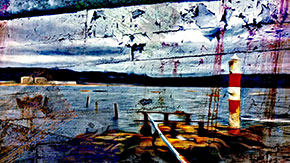 Julio Espinoza
[Chile - edition: 11]
My experience in the workplace has developed in various areas, I have a humanistic background due to my degree in Theory of Arts but I have also specialized in the subject of multimedia, multiplatform and its relationship with the arts and management work cultural as much in the theoretical as practical field. I have been linked to education, ...
[read more]