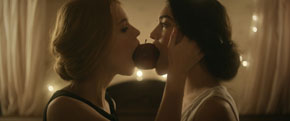 Victor Claramunt San Millán
[Spain - edition: 10]
Everything that has been happening to him has approached the cinema. His life, like his shorts and commercials, is a well-armed, creative and original story. Víctor Claramunt born in Spain. He grew up with Indiana Jones,Star Wars, The Goonies and Gremlins but especially under the influence of Steven Spielberg. At age 12 his life changed when he ...
[read more]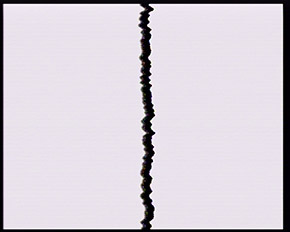 Francesco Scarel
[Italy - edition: 11]
Francesco Scarel (aka Toppo Wass) is an Italian scientist and filmmaker. He obtained his Ph.D. in Nanotechnology in Germany and then worked as filmmaker with Kineofilm Company based in Trieste, Italy. Currently working with the artistic collective Dobialab ( www.dobialab.net ). He is now involved into Science Communication at SISSA ...
[read more]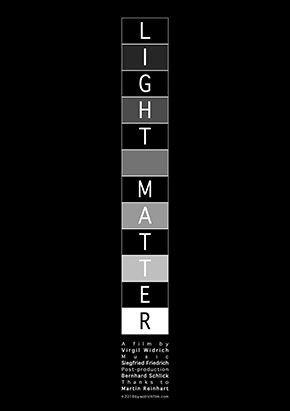 Virgil Widrich
[Austria - edition: 11]
Screenwriter, film director, multimedia artist and professor of "Art & Science" at the University of Applied Arts Vienna. His short film "Copy Shop" was nominated for an Oscar. In total, his work has been awarded more than 130 international awards. Virgil Widrich is involved in a variety of roles as project manager, conceptionalist, exhibition ...
[read more]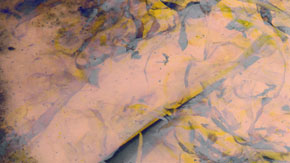 Elisa Gallego Picard
[Spain - edition: 10]
Elisa Gallego Picard (A Coruña). Master Degree and PhD on Architecture by ETSA Madrid and Master on photography by the School of Visual Arts, New York. Besides working and teaching architecture (POLIMI) I'm an independent visual artist and digital illustrator, publishing since 2005. I've been finalist among others, on Communication Arts 17 ...
[read more]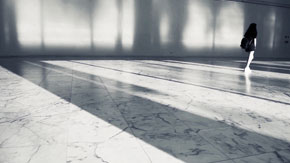 Johannes Christopher Gérard
[Germany - edition: 10]
Born in 1959, Cologne, Germany. Between 1977- 1981 studied at Dun Laoghaire School of Art & Design, Dublin, Ireland.Works in the disciplines of video, photography, installation and printmaking. During his art career lived and worked between 1977-2012 in Ireland, Spain, Argentina, Australia, Taiwan, China, India, Germany and The Netherlands. In ...
[read more]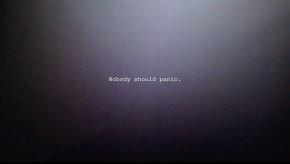 Roger Horn
[South Africa - edition: 11]
Roger Horn lectures in Visual Anthropology at the University of Cape Town, drawing upon his 19 years of experience across various disciplines and media outlets for inspiration. Additionally, Roger is currently pursuing his PhD in Visual Anthropology where he continues to research and expand upon the material presented in his films about ...
[read more]
J.T. Moore
[United States - edition: 10]
J.T. Moore was born and raised in St. Paul, MN. He will receive his BFA in Film, Video, Animation, & New Genres from the University of Wisconsin-Milwaukee in the Fall of 2017. J.T. currently lives in Milwaukee, where he is the founder and programmer of Queer Film Now, a screening series that showcases historical and experimental LGBT cinema.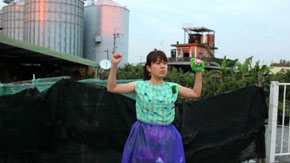 Aoi Swimming (music), Mikio Saito (video)
[Japan - edition: 10]
Aoi Swimming (born in 1984, Takikawa) is a music performer and she makes her costumes by herself. Aoi composes her rhythm based melodies by using a range of toy keyboards. With a pinpoint power and a huge sense of humor she places socio-political critique in the minds of listeners. Recent Live Performance include; "Ting Shuo has performance at ...
[read more]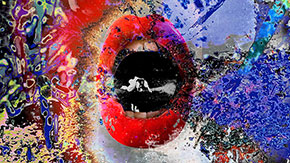 Pierre Ajavon
[France - edition: 11]
Pierre Ajavon is a video artist, composer, musician, and a sociologist whose main area of research was a psychedelic movement and its cultural impact, Pierre Ajavon moved into video art when he saw the possibility of bringing the sound and moving image together. He produced many experimental short films which he filmed, edited, and provided with ...
[read more]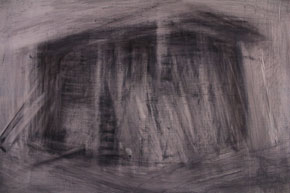 Marijke de Belie
[Belgium - edition: 10]
Trottinette – 2009 Filmpjes experimental – 2010 Acrobate – 2011 Lou 2012 It's Closed 2 – 2015 Exterior – 2015 It's Closed – 2015 Quelques Planches – 2016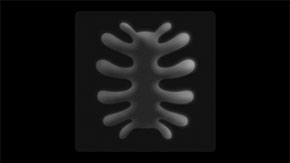 Luce Grosjean
[France - edition: 11]
Pernille Kjaer is an independent animation filmmaker and artist, born 1989 in Copenhagen Denmark, with a Bachelor of Arts degree in character animation. She also studied at the Academy of Fine Arts (Det Jyske Kunstakademi) in Århus, Denmark. Since graduating from The Animation Workshop in Viborg, Denmark in 2015 she has made a number of ...
[read more]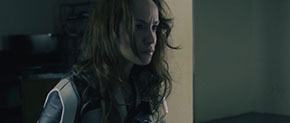 Caio Cortonesi
[Brazil - edition: 11]
The grandson of a movie theater proprietor from the Golden Age, Brazilian filmmaker Caio Cortonesi developed a profound passion for cinema throughout his life. A graduated designer, he became widely known as a music producer, being one of the top Brazilian professionals in the rock field. He spends his time between his recording studio, where he ...
[read more]