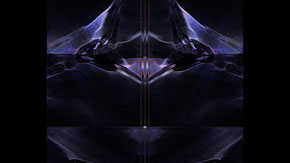 Refluir
[Daniel Carvalho / Brazil - edition: 10]
Refluir was created by Altera art collective and is part of a comprehensive project on water dynamics in estuarine environment in southeast Brazil. We developed a very dense multilayered audiovisual where the spaces are filled by complex natural dynamics. The movement is driven by contemporary instrumental music created by the group. Refluir is ...
[read more]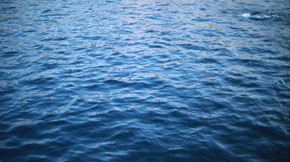 One Square Mile
[Chris Paul Daniels and Sam Meech / United Kingdom - edition: 10]
A short instructional video containing some easy steps for how to rightly read an area. By following this process carefully, you will be enabled with a Valuable Dataset which will allow you to clearly define any locality towards redeveloping a brand new sense of place. Invest this time and we'll push the boundaries, survey the contents and help ...
[read more]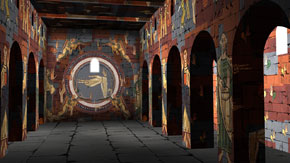 Iconosfera
[claRa apaRicio-yoldi / Spain - edition: 10]
This video reflects on the importance of images in the construction of the collective imagination. Both what is shown and what is hidden. From the Christian iconography to the saturation of images of the current iconosphere and media manipulation. Based on the paintings that covered the walls of Romanesque churches, used to indoctrinate the ...
[read more]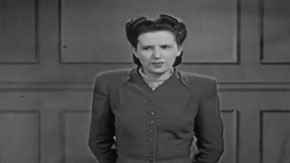 A Sentimental Education
[Othniel Smith / United Kingdom - edition: 10]
In "A Sentimental Education", female students attending a lecture about sexual health find themselves lost in fantasy. The film is assembled from footage taken from the Prelinger Internet Archive, and soundtracked with original music by Julian Cafarella.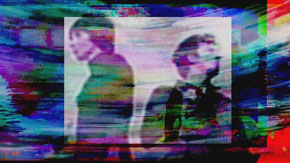 Instructions for letting go
[M. Dianela Torres / Mexico - edition: 10]
For letting go first you have to find in your memories sounds and colors that remind you painful moments, those are antidote so you can move on. This video have memories from different videos I recorded in the past years with a DSLR, including fragments of the day my grandmother died shot with an iphone; mixed with a sequence of the film ...
[read more]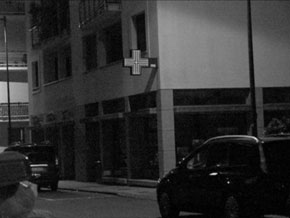 Topic #8
[Benna G. Maris / Italy - edition: 10]
topic #8, 2013 Single-channel audio-visual, SD 4:3 Stereo, 4'15" I felt the need to say something on this topic. Can't forget.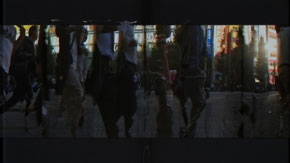 Okepasela
[Kotaro Tanaka / Japan - edition: 10]
Materials used in this video are what people regards as mistakes when they take pictures. A digital panorama picture gets trajectories of motion but sometimes the trajectories are distorted by accident. That means one person appears various times in a frame or loses figure of body him or herself. A camera is controlled as moving at the constant ...
[read more]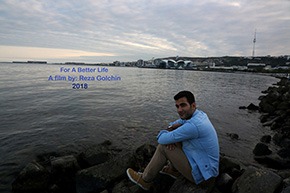 For a better life
[Reza Golchin / Iran - edition: 11]
This video is about an asylum seeker life.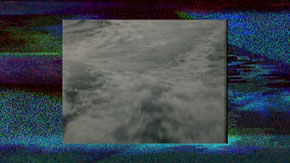 Tótem #4
[M. Dianela Torres / Mexico - edition: 10]
The elephant is an animal that has been exploited along societies. First it was a magical creature: a totem that helped human kind. Now it seems that it's just an object condened to serve. This video wonders about the magic that the animal has. Also reflects about the nostalgic idea of images recorded in Tailand, where the explotation of the ...
[read more]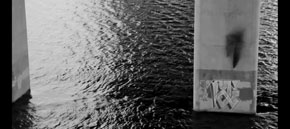 When the morning comes
[Kira Chesalina / Russian Federation - edition: 10]
Music video for "Sweat & Smoke" project Directed by Kira Chesalina Music by Kool Isac Ace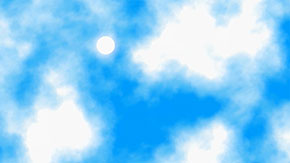 Virtual drone
[Patricio Ballesteros Ledesma / Argentina - edition: 11]
It's a visual statement of principles, a ritual of love, a longing.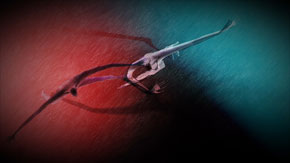 Body experiments
[Melanie Beisswenger / Germany - edition: 10]
A symbiosis of form, color and the flow of movement.