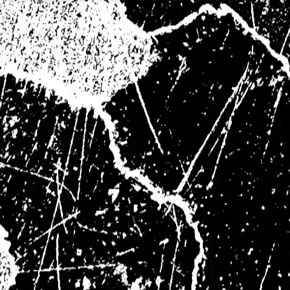 Cthulhu Regio Entropy
[Flavio Carvalho / Brazil - edition: 10]
Synopsis: A probe launched. A flyby over "Cthulhu Regio" in Pluto. Data lost. "Cthulhu Regio Entropy" was made with digital microscope, processed with ReacTIVision software and realized with databending techniques and stop motion animation. The audio is a mix of generative music with sampler. It was made in real time according to video ...
[read more]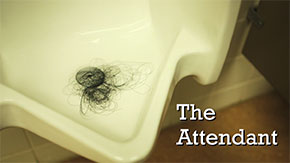 The attendant
[Andrew Belleau / Canada - edition: 11]
The Attendant is a hilarious view of our world, told through the eyes of a bathroom attendant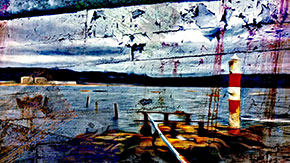 Dichato videopaint
[Julio Espinoza / Chile - edition: 11]
Dichato Video Painting is a work that experiments with the possibilities of video taking elements of graphic arts, electronic music and landscape sensitivity. It is a video work made with technology but with the vision of art schools like Impressionism a post-artistic mix.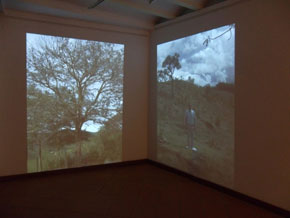 Movie
[Joao Wesley de Souza / Brazil - edition: 10]
Video graphic construction made whit interpolation of monthly photographs conducted between July 2008 and January 2016.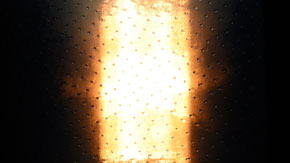 Composición nro. 5 | Antes sin después
[Rodrigo Noya / Argentina - edition: 10]
Research on time, its passing and perception. Composing from fragments of the recorded image and the space, other space made possible from the screen.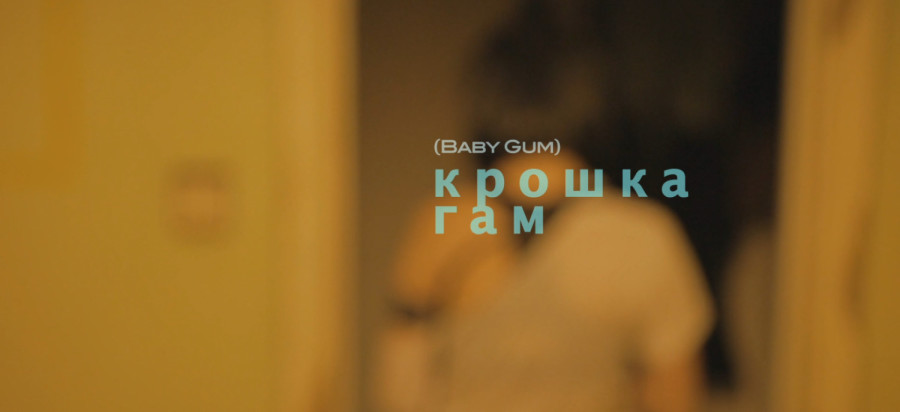 Kpowka
[Uriel Jaouen Zrehen / France - edition: 10]
Vika just missed her casting, the beginning of an awareness?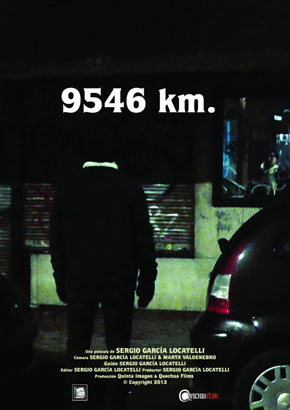 9546 Km
[Sergio Garcìa Locatelli / Spain - edition: 10]
I keep looking into myself if Madrid is my city. I came here more tan 7 years ago from a place 9546 km. far away. With the daylight I feel foreigner no matter nobody can tell unless I speak.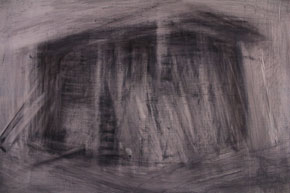 Quelque planches
[Marijke de Belie / Belgium - edition: 10]
Marijke De Belie uses an animation technique to capture the drawing process. By manipulating the images she creates a bewildering environment of motion and repeated actions in time.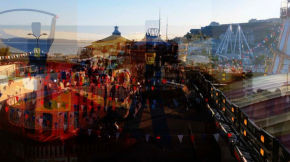 WZ628_Mont6 (2018)
[Ralph Klewitz / United Kingdom - edition: 11]
A static video clip depicts a funfair scenery. Then, one photograph enters the frame from the left, and another from the right, and both gradually move towards and over each other, until they eventually overlay the entire video clip. The audio track includes electronically distorted, cracking and pulsating sounds. Through frequency ...
[read more]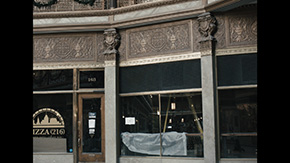 Cleveland: the resurrected arcade
[Kristin Li / Canada - edition: 11]
"The dreaming collective…through the arcades, communes with its own insides" - Walter Benjamin. A visit to the restored arcade in post-industrial Cleveland, the piece uses architectural footage and archival audio to explore the city's repeated efforts in urban renewal.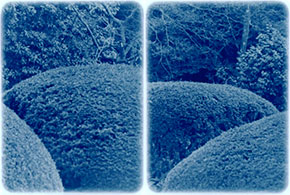 Film loop 31: Shisendo
[Michael Lyons / Japan - edition: 11]
Photographed on 16mm film at Shisendo temple in northeast Kyoto and hand-developed using matcha (powdered green tea). The soundtrack is an excerpt from 'Eunoia' by Stefano de Ponti and Elia Moretti recorded in Torino, Italy. Images from the film loop series were used in studio during the recording of this track. Shisendo (詩仙堂), the 'temple ...
[read more]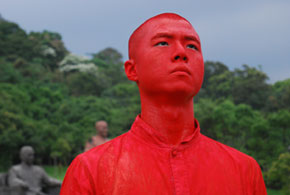 2-28
[Florent Schwartz / Taiwan - edition: 10]
After World War II, the general Chang Kai-Chek founded the actual Republic of China on the island of Taiwan, where he established a real cult of personality. But on February 28, 1947, the island was facing an anti-government uprising. The general replied by a violent repression, which took the lives of more than ten thousand citizens. The ...
[read more]