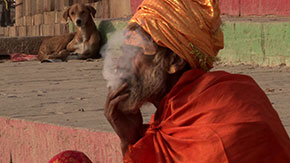 Kumar Mayank
[India - edition: 11]
Kumar Mayank studied engineering at Indian Institute of Technology, Varanasi and worked a few jobs before pursuing filmmaking. He assisted on and off in advertisement and feature length films in Mumbai and acted in a few short and feature films. 'Banaras Wilderness' is his first audio-visual project that he had in mind for sometime but only ...
[read more]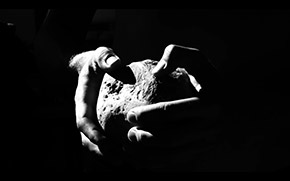 Gérard Cairaschi
[France - edition: 11]
Gérard Cairaschi, multimedia artist, video artist, photographer and creator of installations, lives and works in Paris. His work has been shown and won prizes in numerous exhibitions and video festivals around the world. His work questions the image's cultural dimensions, its codes, its means of representation and its historical status and ...
[read more]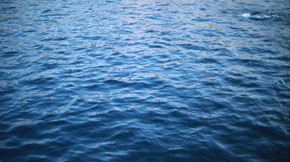 Chris Paul Daniels and Sam Meech
[United Kingdom - edition: 10]
Chris Paul Daniels is an Artist and Filmmaker based in Manchester, England. His work is characterised by experimental documentation of communal perspectives and memories regarding geo-graphical location. He won the Deutsche Bank Award for Art in 2010 with Maria Anastassiou for his collaborative project Unravel, the longest hand painted film in ...
[read more]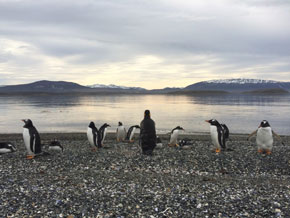 Alp Aslan
[Turkey - edition: 10]
Alp Aslan was born in Ankara in 1973. He completed his studies in Ankara. He took courses of Art History, Sculpture and Film Analysis. He improved his skills, particulary about film production and montage and video art at Middle East Technical University, Audiovisual Research Centre (GISAM). His movies were screened at several international ...
[read more]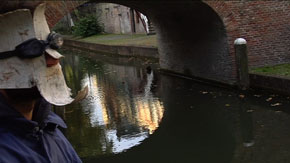 Hans de Wolf
[Netherlands - edition: 10]
A visual artist using several media, like sculpture, music animation, video, and more. I like to use art as a bridge which connects people with their environment and the material with the non-material world. The good thing about video is that it offers the possibility to use many techniques at the same time. The short video 'how are you' is in ...
[read more]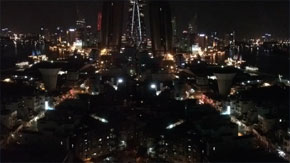 Johannes Horak
[Germany - edition: 10]
During my studies (pedagogy, philosophy) I earned my money as a film presenter for an arthouse cinema (I presented more than 500 movies) and for the Filmakademie Baden-Württemberg. In Winter 2015/16 I was traveling though South and Central Vietnam and there- in contact with another culture- I developed my own compositions of moving pictures ...
[read more]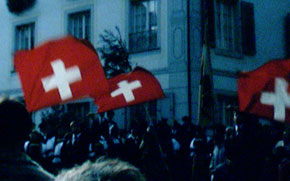 Odermatt Thaïs
[Germany/Switzerland - edition: 10]
Born in Stans (Switzerland). Lucerne University of Applied Sciences and Arts (HSLU), Design and Art, department video. Since 2009 she works as a film maker and video artist in Lucerne (Switzerland). Among others she realized contract works for the Art Museum Lucerne and the Lucerne University. Since 2014 Masterstudies Filmuniversität Bebelsberg ...
[read more]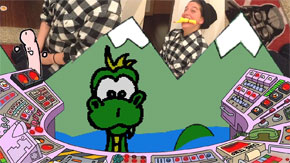 Sandra Araújo
[Portugal - edition: 10]
♪♪┌|∵|┘ MILANO PU$HEEN & COCA feat. M¥SS KETA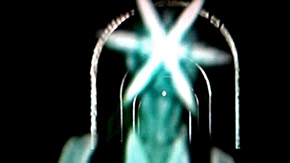 Tommy Forsberg, Mika Wiborgh
[Sweden - edition: 11]
This film is an official joint venture between Mika Wiborgh & Tommy Forsberg (Dödsverket, swedish independent filmcollective since 2001) and musician Mattias Gustafsson (Altar of flies).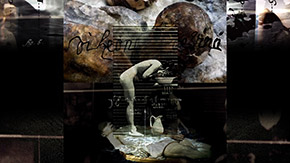 Roland Quelven
[France - edition: 11]
Born in 1967. Lives in Brittany. Graduated in mathematics, painter, video artist and sound collagist. He collaborates with various artists, is involved in several collaborative projects, and his works are screened in many international videoart festivals. In 2009 he created the multimedia project «Napolecitta or the fractals virtues of Detail»: ...
[read more]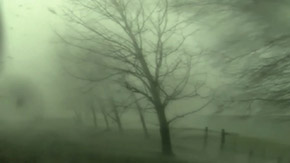 Erik Deerly
[United States - edition: 11]
Erik Deerly is a visual and sound artist, composer, and Associate Professor of New Media at Indiana University Kokomo. His range of work includes sound, installation, video, instruction-based art, photo, and Net.art. His work has performed and exhibited across the US and in Asia and Europe. Awards include a SXSW 1st Place National Interactive ...
[read more]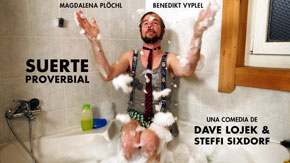 Dave Lojek & Steffi Sixdorf
[Germany - edition: 10]
Award-winning director and producer Dave Lojek was born in East-Berlin in 1975. He loves shorts and belongs to the most popular directors at over 524 international film festivals. Dave studied English and Culture at Humboldt-University in Berlin. As independent filmmaker and organizer of annual film workshops (KinoKabarets) he teaches short film ...
[read more]