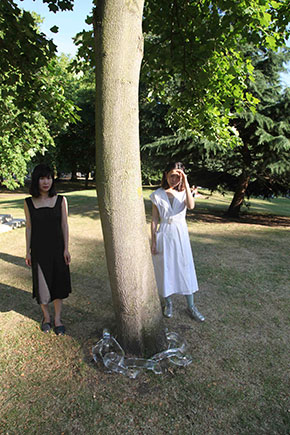 Hong Yane Wang
[United Kingdom - edition: 11]
Hong Yane Wang and Hua Wang are two Chinese artists and filmmakers based in London and Shanghai. They create socially concerned video art from a cross-cultural perspective drawing from their experience living and working in China and the UK.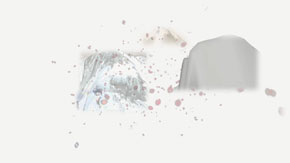 Christin Bolewski
[Germany - edition: 10]
Christin Bolewski is a digital media artist and filmmaker from Germany. She studied at Academy of Media Arts Cologne, Germany. She exhibits regularly at international media art and film festivals and has taught media art, film and design practice and theory in Universities in Europe and America.
Candela Del Valle
[Argentina - edition: 10]
Born in Mar del Plata, Argentina. Actually lives and works in Buenos Aires. She has a bachelor degree in Fine Arts from University of La Plata. She has developed different courses and workshops with artist and filmmakers such as Ana Gallardo, Matias Piñeiro , Eduardo Carreras, Daniel Joglar, Alfredo Srur. Her videos have participated in ...
[read more]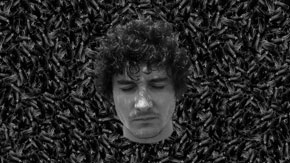 Mauricio Sanhueza
[Peru - edition: 10]
Mauricio Sanhueza (Peru,1978) studied at the University of Lima from 1996 until 2000. He then continued his studies at the Lima visual arts school, Corriente Alterna, graduating in 2006 with top honors. In 2011 he obtain a bachelor's degree in Fine Arts from San Marcos University. Since 2004 he has participated in several collective art exhibits ...
[read more]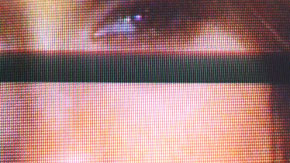 Anna Beata Baranska, Michal Baranski
[Poland - edition: 10]
Anna Beata Baranska was born on November 28th in 1981 in Ilza (Poland). From 2001 to 2006 she studied Painting in the Faculty of Art Maria Curie-Sklodowska University in Lublin. She graduated under professor Jacek Wojciechowski and her diploma was awarded the Dean prize. Since 2006 she has worked in her mother school, firstly as a graduate ...
[read more]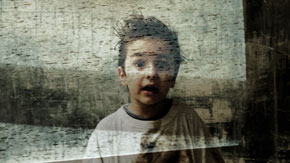 Ana Dévora
[Spain - edition: 10]
BIO Ana Dévora was born and raised in Madrid, Spain. Ms. Dévora earned a Bachelor's degree in Fine Arts, specializing in Photography from the University Complutense of Madrid, a Master Degree in Cinematography at Shot Acdemy In Rome (I), and post-graduate in Expanded Cinematography by the Global Cinematography Institute in Los Angeles ...
[read more]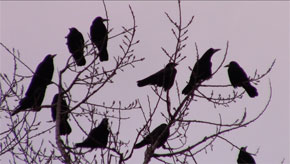 Λrthvr
[Germany - edition: 10]
Born in 1988, living in Hamburg/Germany, freelance videoeditor. As of 2011 first music compositions and videos, mostly in collaboration with music artists from various directions. From 2016 on first screenings at several film festivals and art galleries.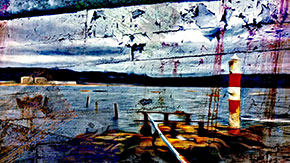 Julio Espinoza
[Chile - edition: 11]
My experience in the workplace has developed in various areas, I have a humanistic background due to my degree in Theory of Arts but I have also specialized in the subject of multimedia, multiplatform and its relationship with the arts and management work cultural as much in the theoretical as practical field. I have been linked to education, ...
[read more]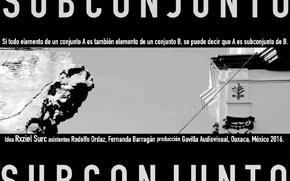 Rxziel Surc
[Mexico - edition: 10]
(Oaxaca, México, 1991) Rxziel Surc, egresado de la Carrera en Comunicación Social por la Universidad Autónoma Metropolitana –Unidad Xochimilco. La experimentación como formación y educación diaria.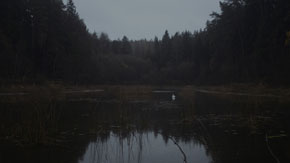 Martynas Kundrotas
[Lithuania - edition: 10]
Martynas Kundrotas is a filmmaker and photographer based in Lithuania. From an early age he got interested in the urban landscape and made numerous photography series in the streets of different cities. After he graduated in Audiovisual Arts his interest has shifted to the moving image and the natural landscape. He started creating non narrative ...
[read more]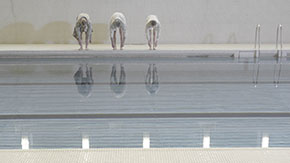 Anuk Jovovic
[Switzerland - edition: 11]
Anuk Jovović (née Miladinovic), born 1984 in Basel, lives and works in Basel and Munich. She produces installations, sculptures, photographs, and videos that often explore the mutual influence between humans and their environments, generating abstract narratives where any hierarchy between figure and setting is erased.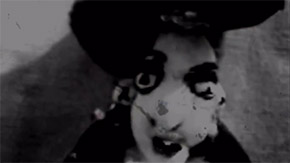 Luciano Irrthum
[Brazil - edition: 11]
experimental video using ze dolls arming, about hypocrisy