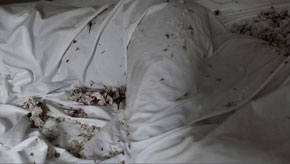 Cecelia Chapman, Sean DC Marquardt
[United States - edition: 10]
Cecelia Chapman is an American visual artist who lives in California. Sean Derrick Cooper Marquardt is a Berlin based American sound artist.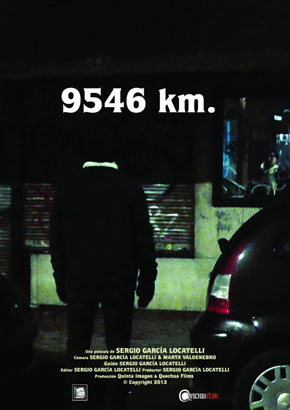 Sergio Garcìa Locatelli
[Spain - edition: 10]
Director of the documentaries 9546 km. (2013) It?s in your Eyes (2011) Internal Outskirts (2009) The End of the Road in postproduction and Take a Walk in its developing stage. Founder and chairman of A look to the South A Peruvian Films Exhibition. Screening Peruvian films in European cities (Budapest Madrid Barcelona) since 7 years. Founder and ...
[read more]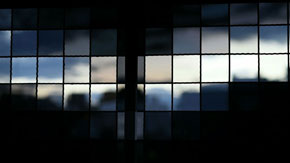 Rodrigo Noya
[Argentina - edition: 10]
Visual artist, musician and teacher. Audiovisual designer by the University of Buenos Aires, I develope works in video, webart, photography and realtime video. The axis of thought that orders the processes of realization is oriented towards the ways of perceiving and relating to the space that we have and that we inhabit. Thinking and ...
[read more]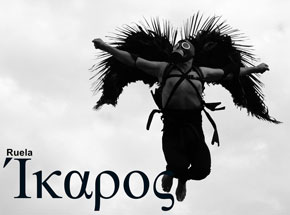 Albano Ruela
[Portugal - edition: 10]
Has several distinctions and awards in photography and video art. Exhibits regularly in painting, sculpture and photography since 1990 to present both on the national scene and internationally. It has regular presence in national and international festivals of experimental cinema and animation in which has also won some awards. Is dedicated ...
[read more]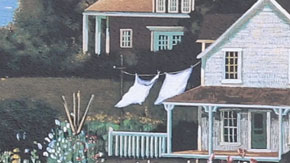 Grace Mitchell
[United States - edition: 10]
Grace Mitchell is a video artist whose work is often inspired and facilitated by writing and language (body-language, spoken language, and other communicating forms). Dialog, in her films, functions much like how talking to yourself does: it lingers, disagrees; it's sporadic and disjointed; rarely concludes. She has presented her videos and ...
[read more]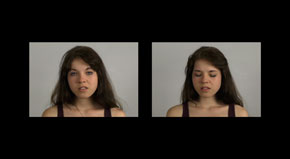 Christoph Korn
[Germany - edition: 10]
Christoph Korn studied Political Science, Philosophy and Pedagogics in Frankfurt upon Main at the Johann Wolfgang von Goethe University. In the 1980's, he was involved in political contexts and worked with street children in Rio de Janeiro and Sao Paolo in the context of a liberation theological project in 1988 and 1989. At the ...
[read more]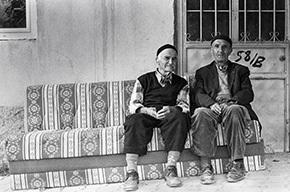 Pedram Yazdani
[Spain - edition: 11]
In the last decades I have been working in the film industry and photo reportage. Films and photography have the power spread messages, if it is beautifully done better. Creativity, simplicity and details, a combination that when it works you realise it is happening. I like people who hold true to their words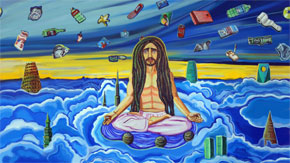 Olga Guse
[Germany - edition: 10]
Born 1981 in the city of Saratov, Russia Study 1996 - 2000 State Regional Art School in Saratov, Russia 2001 - 2003 studies at the University of Saratov, Russia Field of study: Art History Since 2003 lives and works in Germany, Dresden Since 2017 at IAA International Association of Art as a holder of IAA international Identity Card ...
[read more]
J.T. Moore
[United States - edition: 10]
J.T. Moore was born and raised in St. Paul, MN. He will receive his BFA in Film, Video, Animation, & New Genres from the University of Wisconsin-Milwaukee in the Fall of 2017. J.T. currently lives in Milwaukee, where he is the founder and programmer of Queer Film Now, a screening series that showcases historical and experimental LGBT cinema.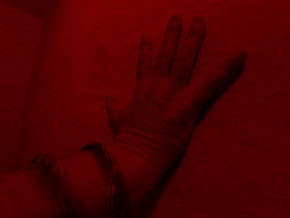 Gabriele Favazza
[Italy - edition: 11]
I'm a 20 years old man, I'. attending University in Pisa studying show disciplines, i love cinema since when i can remember and videoart for 5 years.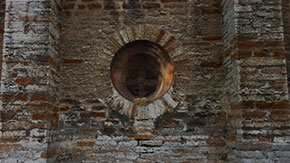 Hardi Volmer
[Estonia - edition: 11]
Hardi Volmer Born in 1957 in Pérnu Studies Graduated from The Tallinn Art University as a designer of stage and theatre. Since 1984 he has directed and designed multitude of animated and puppet films and has made stage solutions for more that 50 Estonian theatre performances. Main works as a film director 1984 Wonderful New Year`s Night - ...
[read more]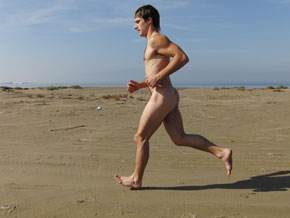 Eloi Biosca
[Spain - edition: 10]
I'm a Catalan photographer and filmmaker. My interest in the nude form in video does not only proceed from the values associated with natural living and freedom, which although I hold these values and they are present in my work, do not constitute its principal inspiration. For me, working with the nude form in the video medium satisfies another, ...
[read more]