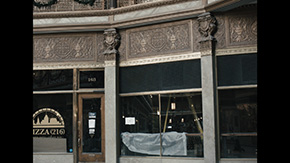 Kristin Li
[Canada - edition: 11]
Kristin Li was born in Chengdu, China, and currently works in Toronto and Montreal. As an emerging filmmaker and multimedia artist, Kristin creates experimental narratives, animations, documentaries, and installations that explore contemporary formations of power. These projects recontextualize familiar stories, practices, and institutions to ...
[read more]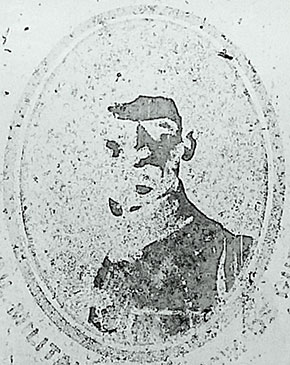 Laventure
[France - edition: 11]
crits : Geste d'écriture – Recueil de poésie aux Éditions du Cailloutis – 2013 Manque – Recueil de poésie aux Éditions du Net – 2014 Participation littéraire aux revues : Décharges, Écrits du Nord, Spered Gouez, Interventions à hautes voix, Herbes Folles, Comme en poésie … Photos : Trophées de l'Image Travaux Publics 2013 ...
[read more]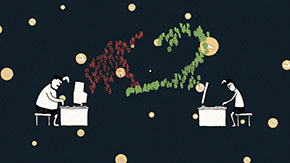 Can-Zhao Lam
[China - edition: 11]
Lam Can-zhao is a young film auteur born in the south of China in December 1994. His cinematic directorial debut was at the age of 20 with THE DOG, a low-budget independent film brought this new director to the fore. In 2018, his second feature ANIMAL WORLD premiered at the 29th Carthage Film Festival and won the Best Asian Film at the ...
[read more]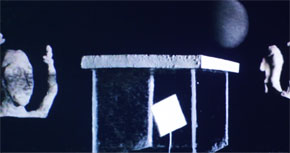 Carl Knickerbocker
[United States - edition: 10]
Self taught Suburban Primitive artist from Middle Florida. Began making art in 1984. Making video since 2009. My work is mostly a one person operation. Practically no budget.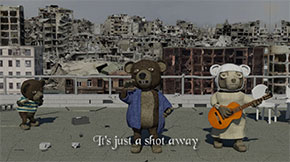 Ulf Kristiansen
[Norway - edition: 11]
Ulf Kristiansen (born March 11, 1969) is a Norwegian painter and video-artist. Ulf Kristiansen is currently living at Nesodden, Norway. While starting out as a figurative artist, Kristiansen is now mainly focusing on 3d animation and machinima.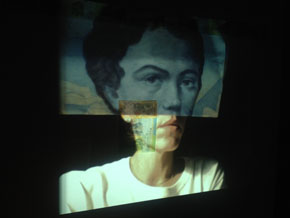 Maria Bilbao Herrera
[Venezuela - edition: 10]
maria bilbao·herrera is an artist and photographer born and raised in caracas venezuela. she earned her BA in interior design from the art institute fort lauderdale and her MA in art direction from elisava escola superior de disseny of barcelona. upon graduating, maria attended the international center of photography new york where she was ...
[read more]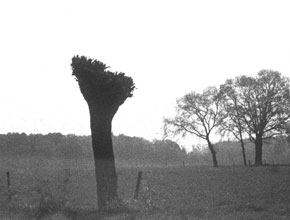 Alexei Dmitriev
[Russian Federation - edition: 10]
Since I was a little girl my dream was to star in an experimental film.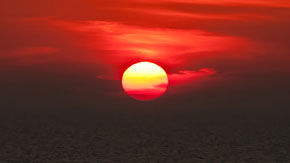 Alex Mira
[France - edition: 10]
Born in Paris, lives and works in Rennes. I am interested in the stakes surrounding the concept of life. From tiny scales to the eternal silence of the cosmic spaces. Moving away from anthropocentric visions, the objective is to provoke the shift towards the otherness which stimulate the discovery.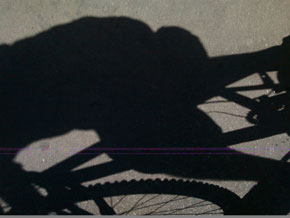 Lobo Pasolini
[Brazil - edition: 10]
I am a videomaker who started in VHS times and continues to make short, experimental videos, having shown his work all over the world.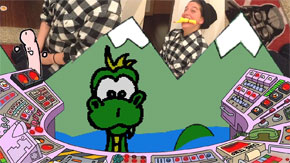 Sandra Araújo
[Portugal - edition: 10]
♪♪┌|∵|┘ MILANO PU$HEEN & COCA feat. M¥SS KETA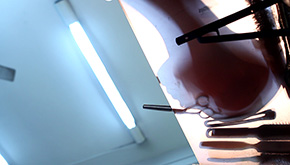 Nicolás M Pintos
[Argentina - edition: 11]
Nicolás M. Pintos. 25 years old. Buenos Aires, Argentina. Independent filmmaker. Audiovisual Design student. Director of five short films that were screened at festivals in America and Europe. - Coiffeur (2016) - Temporary workers (2017) - The Higías (2018) - Essay: Where the colors sleep (2018) - Necochea (2019)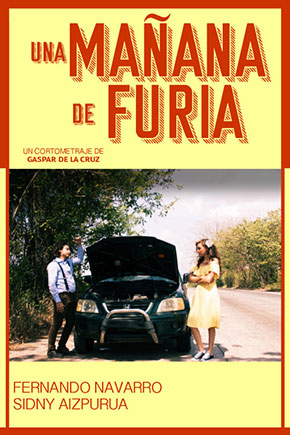 Gaspar De La Cruz Rodriguez
[Panama - edition: 11]
Shortfilms: Lucky has two faces 2008, The dasein 2018, A morning of fury 2019