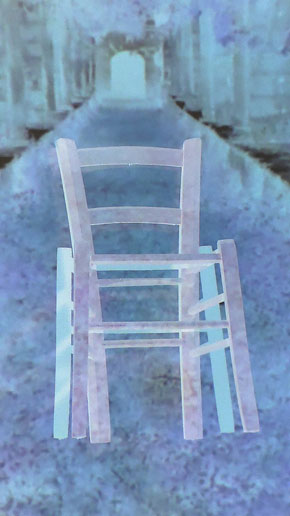 IcàsticaCHAIR
[Eduardo Herrera / Argentina - edition: 10]
icàsticaCHAIR describes my own reality (conscious and unconscious one) through the "chair" object, the chair allows me to talk about solitude, abbandone, emptiness, sorrow…and at the same time, it can create new dimensions of my inner world. The places become oniric images of the real world, real places and spaces that show new ...
[read more]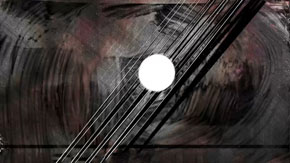 S.C.A.N. - Searching Alternative Nature
[Dénes Ruzsa / Hungary - edition: 10]
With the invention of the telescope and the further development of the technology we got more and more detailed picture of the world around us. We learned more and more about the stars, birth of stars and the star death. Stars provide the essential light for life. We discovered that almost every chemical element in our body was formed inside the ...
[read more]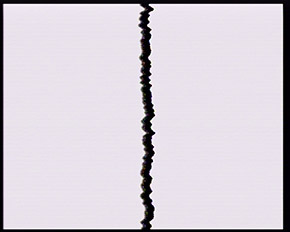 Mmrrrr
[Francesco Scarel / Italy - edition: 11]
The sea is the oldest mutual periphery of human being. Since the beginning of our existence in this planet we shared this beautiful and extreme common border. Despite humans incessant struggling, fighting, starving, surviving, hating and killing for supremacy, the sea always stayed quite. It is present but observes all this with the distinctive ...
[read more]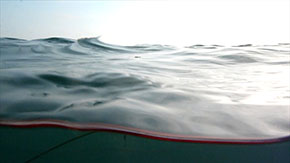 Almost invisible [Two poems to Syria]
[Lisi Prada / Spain - edition: 11]
A shameful red line in the Mediterranean. Two outsider poems. Three deep feelings: impotence, anger, sadness. One hundred pigeons. Thousands of exoduses. Zero Human Rights. So many memories destroyed and only one desire. Two poems by Mark Strand reinterpreted in this context from different languages: Arabic, English, French, German, Greek, ...
[read more]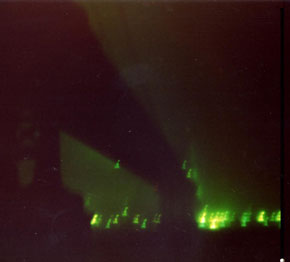 Last Church
[Milu Grutta / Spain - edition: 10]
A priest of sorts celebrates mass in an abandoned church. We are in a post apocalypse future, and the priest is not feeling quite himself. Eventually an higher entity will come to assist him and offer him redemption and solace. Will the priest be able to absorb the teachings and the holy communion that comes with them?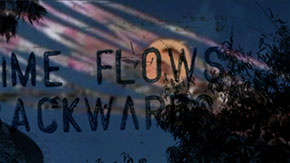 Send Love: Time Flows Backwards Here
[Cecelia Chapman / United States - edition: 11]
A mail collaboration video with Rafael Gonzalez and his music. Made with moving and still images that documents our post and online mail exchange 2014-2018.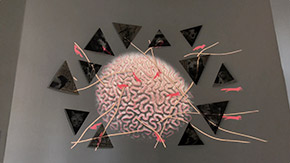 Reynard the fox
[Maria Korporal / Germany - edition: 11]
Korporal Zoo X: "Reynard the Fox". Video installation with 12 triangular canvases (digital prints with manual intervention), and a video projection playing with all elements. Reynard is the main character in a literary cycle of allegorical Dutch, English, French and German fables. Those stories are largely concerned with Reynard, an ...
[read more]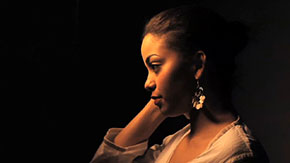 A woman
[Adel Oberto / Italy - edition: 11]
To be a woman. A Woman is a bitter reflection about female condition, which is still subdued to male influence and abuse in many parts of the world.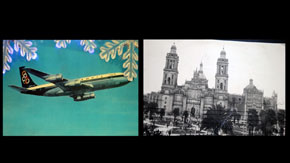 Analogy of a Journey
[Erick Tapia / Mexico - edition: 10]
The journey as a path back and forth or just a dream state , in search of a place to re- live and re- adapt.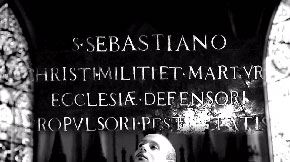 Sebastian
[Ian Geike / Brazil - edition: 10]
In the gardens and interior of the Matriz Church of Saint Sebastian Martyr in the city of Venâncio Aires in Rio Grande do Sul - Brazil, a small sequence of movements structured and fixed by the artist-researcher Étienne Decroux within the Corporeal Mime Technique, performed by the actor-dancer, setting up Saint Sebastian. This repertoire ...
[read more]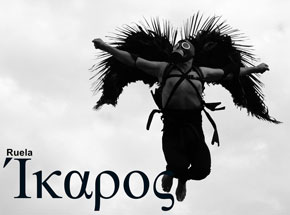 Icarus
[Albano Ruela / Portugal - edition: 10]
The Icarus myth is about fallen heroes who reached too far and symbolizes the human longing for uncharted world.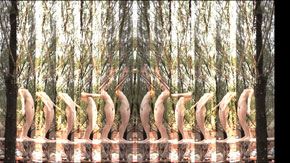 Desanido
[Ian Geike / Brazil - edition: 10]
LOGLINE: As the birds unwind from our arms, our bodies are moved outward like empty shells, as if visited, inhabited, controlled by flows of energy in continuum with their surroundings, forming a single landscape, at once devastating and welcoming, from distortion to transformation. CONCEPT: DESANIDO was created during a creative immersion of ...
[read more]