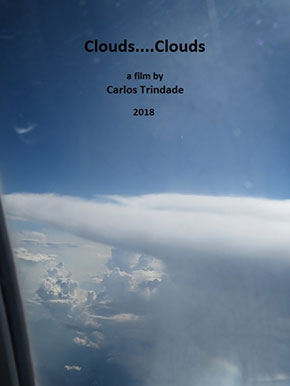 Clouds...Clouds
[Carlos Alberto De Matos Trinidade / Portugal - edition: 11]
A movie almost abstract. Clouds, only clouds, during air travel. The passing clouds, far away..., marvellous clouds.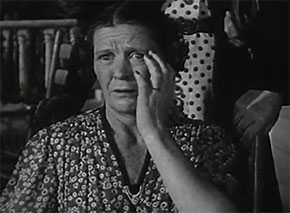 Sonata
[Randa Megahed / Egypt - edition: 11]
It's a reflection on humanity and the reality of our world as well as the reality of our nature. we are born, we go through life, we die. there's noise and there's silence. there are moments that fly by and others that never seem to end. Life is breath, feelings, actions, time and so many things all dancing together. life is a big sonata. ...
[read more]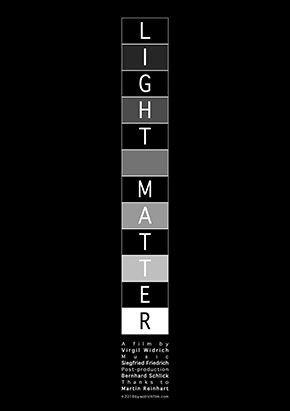 Light matter
[Virgil Widrich / Austria - edition: 11]
A black-and-white film that lets you see colors. Attention! This film contains flashing lights which may not be suitable for light-sensitive epilepsy. Initially barely noticeable, the first dim flashes of light become continuously brighter and more intense over a period of five minutes. Towards the end they become a staccato of light and ...
[read more]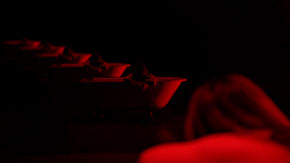 Russell's
[Ece Yazıcıgil / Turkey - edition: 11]
Russell's portray a bad dream state of a woman who faces her own eradication. Losing her self identity under the male gaze, she slowly becomes more damaged to a point of complete destruction.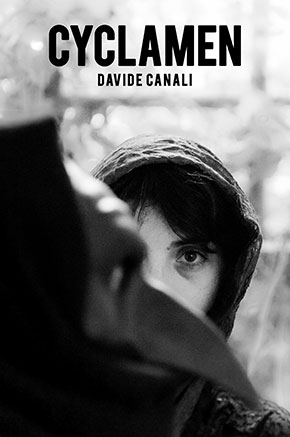 Cyclamen
[Davide Canali / Italy - edition: 11]
inspire him in the production of a series of courts on Man, resulting from the interaction between the external world, in which he moves and relates, and the internal world made of pains, desires and resilience.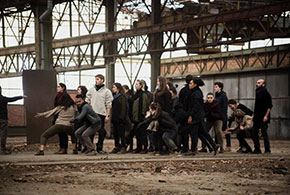 Mass
[Le Fu / France - edition: 11]
MASS is a 10 minutes single take video-dance shot in Paris. The project was framed within the Danse en Seine's choreographic workshops, including 40 amateur dancers. Images of the crowd appear more and more often and symbolize the current upheavals all over the world, evoking alternately parties, migrations of refugees, manifestations, religious ...
[read more]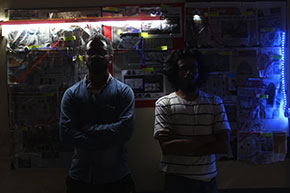 Vale (Farewell)
[Srikanth Ranya / India - edition: 11]
A story of an outcast press reporter and a journalist trying to redeem themselves in the city of Bengaluru, by planning a formidable venture that might prove to be beyond their might.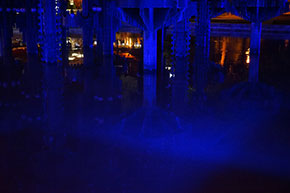 Fountain 'manifests' itself in 2 minutes and 5 seconds
[Teresa Leung / Hong Kong - edition: 11]
I am interested in water found in urban space--be it river, fountain, drinking fountain or abandoned fountains without water. Such body of water or structure built to hold water for different purposes reflect visions and perceptions in the relationship between people and urban environment, believes about urban space and the way people use it, and ...
[read more]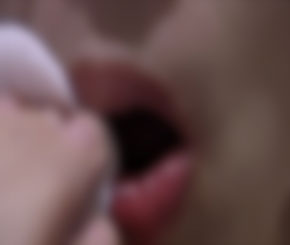 It's not what you think
[Teresa Leung / Hong Kong - edition: 11]
The body is perceived as an object that needs control. The female body in particular needs extra control and is more powerless, at the same time perceived as a source of physical pleasure and a "penetrable" object subjected to "standards" and beautification. While resistance sometimes seems to be of no avail as such perception stays, ...
[read more]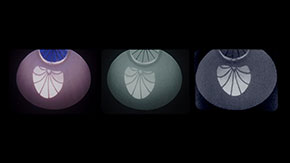 Clarabóia
[Michael Lyons / Japan - edition: 11]
Triptych time lapse of a Porto skylight filmed on separate days using three different Super 8 film stocks. One of the stocks is decades-old Kodachrome, hand-developed using coffee and vitamin C. n.b. This 30s video is intended for continuous looping.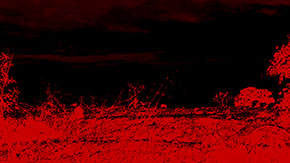 Techno inferno
[Farhanaz Rupaidha / Indonesia - edition: 11]
Earth is fading with the extinction of nature. The wind blows the dead of the real beauty. Only the garbage lefts. The mountain of garbage from our excessive lust of foods, vehicles, hybrid conveniences and freedoms of communication. We hurt the land of nature by extracting fuel then give back to it as a waste. We respect our gifts of beauty ...
[read more]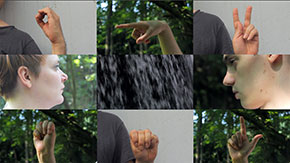 The multi-sensory impossibility of a worm
[Jean Sadao / Japan - edition: 11]
Through a composition of many images in just one screen, the work seems to raise some questions about communication, unexplored senses and their possible effects: What would happen or how would develop or not the individual and the society if we can communicate differently or if we use forms of senses other than those already codified and ...
[read more]