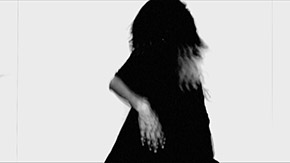 Riflesso di conservazione
[Francesca Bonfatti / Italy - edition: 11]
"If I had to choose what to discard and what to keep to me …" Invisible actions and rituals performed every day for self-care reinterpreted and rewritten through the body, a container reflecting the actions that affect emotional and personal experiences.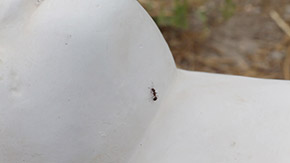 Myrmex
[Elisabeth Molin / Denmark - edition: 11]
Ants scurry across the fragmented surfaces of classical Greek sculptures in the Agora, showcasing a zone of subsistence within an ancient marketplace.
Of the many path (1/2)
[Jolene Mok / Hong Kong - edition: 11]
The notion "Nature always finds a way" has been be the conceptual framework for me to develop lens-based series in my practice. As a head-to-toe city girl, I always sense that the ragged nature is an alien subject/object for me to handle. I found inhabiting in a metropolitan city that is swallowed up by needle-like high-rise buildings ...
[read more]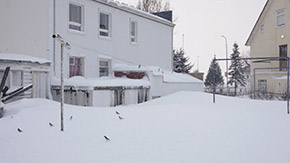 Life would be tragic if it weren't funny
[Jolene Mok / Hong Kong - edition: 11]
A if i were your cat.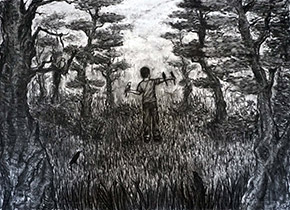 The foundling
[Leo Crane / United Kingdom - edition: 11]
J— dreams of a family where wild birds are his brothers and sisters and he can escape the urban chaos of London. He lives with his adopted dads in a loving home, but can't forget his past and the violent emotions he feels towards the young mother who abandoned him. In times of anger and sadness, he turns to the piano and the music that allows ...
[read more]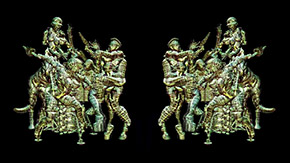 Moon dollar battle stereo scenes
[Christian Zanotto / Netherlands - edition: 11]
Four virtual sculptural groups, each in turn composed of four figures which are laced in poses of struggle and combat, stand on a black background and confront each other in a paradoxical battle against the own "doubles". The texture of the dollar bill covers every depicted element, from the hybrid characters to the weapons and the machines which ...
[read more]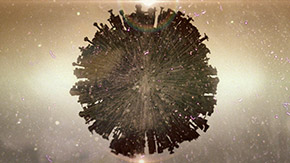 Y.
[Adrián Regnier / Mexico - edition: 11]
Y. is humanity's true pulse, as described by a heart of thirty nuclear bombs, yet only one beating. In its soft waltz, the impulse for creation and destruction follow one another, and in their uncanny rhythm, all worries are swept away.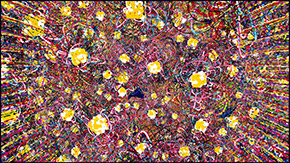 Z.
[Adrián Regnier / Mexico - edition: 11]
"Carried not by Sea; within nor without -her Spark-. Though it is Lost - her Light-. We will find it not so dark."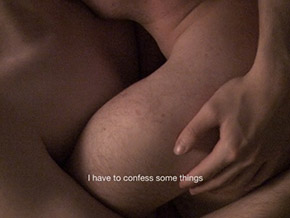 Last Words [sic]
[Hugo Ljungbäck / Sweden - edition: 11]
In Last Words [sic], the artist revisits an email he received from a past lover. The text is taken verbatim from a goodbye-letter, and tells a humorously painful story of lost love, betrayal, and desire, as the delusional writer grows increasingly passive-aggressive with every paragraph.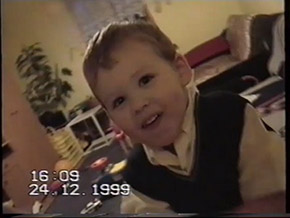 24.12
[Hugo Ljungbäck / Sweden - edition: 11]
2018 was the first year the artist spent Christmas apart from his family. 24.12 is a portrait of his bilingual family's routines and traditions, a collection of fragments and memories.

A.
[Adrián Regnier / Mexico - edition: 11]
"Have you ever heard about the Quantum Investigation Complex 'Australia' (QICA)?" Australia is a continental quantum-computing conglomerate, for the complete comprehension of the psycho-informative phenomenon called 'Painside'. Defined as the total sum of existential suffering experienced by any sentient entity along a terrestrial day, ...
[read more]

N.
[Adrián Regnier / Mexico - edition: 11]
"An apple is an apple. A rose is a rose. Our great king is our great king is our great king. Everything is red. Everything is right." N. is the story of the Three Basic Principles of Formal Logic: the three basic laws of human reasoning with which to erect boundaries, boundaries. Walls and barriers.