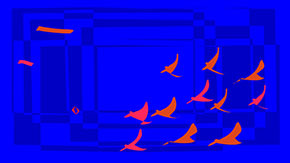 Ingrávidos y gentiles
[Alvaro Ardevol / Spain - edition: 11]
".. .I love the subtle, weightless and gentle, worlds like soap bubbles..."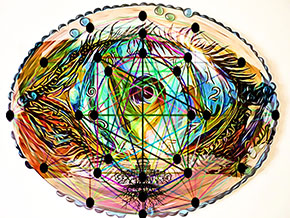 Mind Control Matrix
[Karen Colville / Canada - edition: 11]
Mind Control Matrix 4 D mind control grid surrounding earth. Mainstream,Social Media Companies, Mind Control, family safety from EMF frequencies and algorithims. Experimental arts short Title: Mind Control Matrix 1:11 by Karen Colville Artist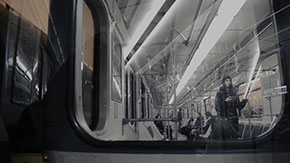 Eyes in the big city
[Johannes Christopher Gerard / Netherlands - edition: 11]
The video based on the poem Augen in der Grossstadt (Eyes in the Big City) by the German poet and journalist Kurt Tucholsky (1890-1935). The poem itselfs tells about travelling, but not to faraway shores and horizons. It is more about a very profone and daily journey. About a person on the way to work passing through the big city. The poem goes ...
[read more]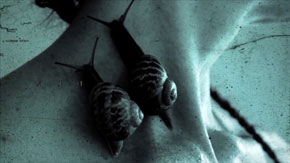 Helix Aspersa
[Isabel Pérez del Pulgar / Spain - edition: 10]
Time is the form of intuition of ourselves and of our inner state. Time cannot be a determination of external phenomena, belongs neither to figure nor the situation, but determines the relation of representations in our internal states. As this inner intuition does not have any figure, we try to close this gap by analogy and we represent the ...
[read more]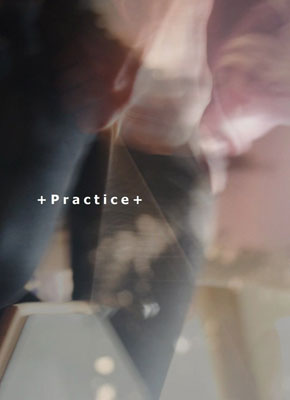 Practice
[Maximilien Luc Proctor / Germany - edition: 10]
Practice is a film about just that: practicing. In order to improve at a given skill, one must practice. In filmmaking, this means making films which are not necessarily highly polished but which exercise one's abilities; especially in framing and exposing the camera properly. But what if things were done somewhat 'wrong' and intentionally? That ...
[read more]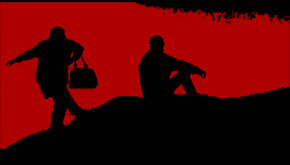 Pose
[Tahir Ün / Turkey - edition: 10]
The some of the visitors pose traditionally in front of the beautiful landscape at the edge of a cliff and their humanly expressions are worth seeing. They are intimate with each other like destruction of their existence. I observed silently this event. Finally, for the stronger message, they were stylized and isolated from the spatial ...
[read more]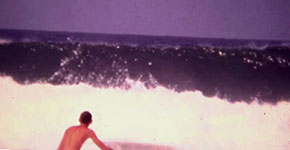 Waves
[Sami Ala / Finland - edition: 11]
It is hard to get up and ride on a wave. This is a visual metaphor for life, subconsciousness, death and consciousness.
In between takes
[Alexei Dmitriev / Russian Federation - edition: 11]
Give a man a fish, and you feed him for a day. Give a man a video camera, and you will have a film in twenty years.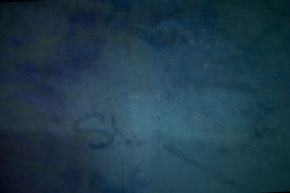 aMIoF
[Andrea Piran / Italy - edition: 10]
The concept: Seeing an image, along with the subject represented, there's another layer that is the effect of what is evoked or implied as feelings or memories. The "mental image" is a way to express this concept: what is outside of an image. The structure: The audio and the video track features contrasts and resonances on a ...
[read more]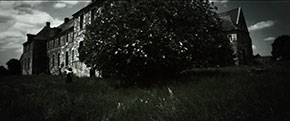 Il fut un temps
[Hervé Penhoat / France - edition: 11]
"To feel the aura of a thing, to give it the power to look up" Walter Benjamin, on some Baudelairian themes A place, in the fall, some time ago. Abandoned from all life, whose invisible yet seems to be in profusion of meaning. It is an old abbey, which was also a hospital ... The stone, the soul of the place, keeps in it its history and the ...
[read more]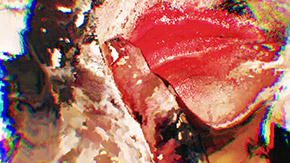 It's me | The other
[Matteo Campulla / Italy - edition: 11]
ENG "It's me | THE OTHER" borns and develops as an unconscious psychoanalytic experience in defining oneself starting from the Lacanian concept of the "other" as a mirror and counterpart. Through the use of the datamosh technique, a digital artifact that becomes language, the various scenes that make up the work merge and break down with ...
[read more]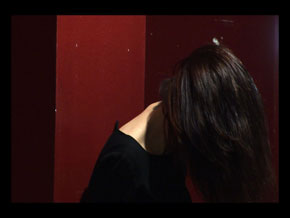 Nada de mì
[Marìa Teresa Marcos Blanco / Spain - edition: 10]
Speculative fantasy about self destruction.