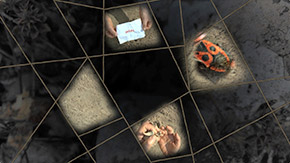 Life-X-Change
[Maria Korporal / Germany - edition: 11]
The video is a short version of my project "Songlines/Walkabout", inspired by the long ritual journey that Aboriginal Australians occasionally undertake by crossing the expanses of the Australian bush on foot. These walks in the desert play an essential role in allowing contact and exchanges of resources (both material and spiritual) between ...
[read more]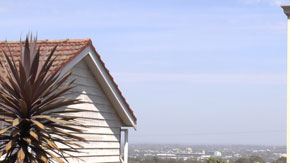 In proximity
[David Anthony Sant / Australia - edition: 10]
Contradictions have been resolved and a rapport has been reached. A visual dialect has been invented. A proclamation has been made. An overfamiliar locale has told me how it must be filmed. I have approached it, and it in turn has obliged.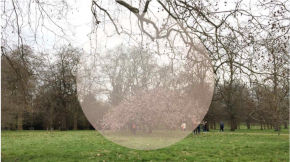 WZ600_Mont16 (2018)
[Ralph Klewitz / United Kingdom - edition: 11]
Fading in from black, the video shows people taking photographs of a blossoming tree in Hide Park, London. After a while, a semi-transparent, skin coloured sphere gradually emerges in the scenery. Then, the image fades out again to black. The audio track consists of paralinguistic, vocally sustained sounds. In the acoustic mix, the individual ...
[read more]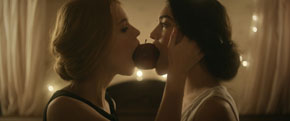 Breaking rules
[Victor Claramunt San Millán / Spain - edition: 10]
Rules are necessary for the development of a society, if they did not exist we'd miss the pleasure of breaking them A group of fresh-faced young students at an all-girls boarding school. A new girl arrives. A new friend will teach her how to breaking the rules set out by their strict headmistress. Rules broken include, sharing food in their ...
[read more]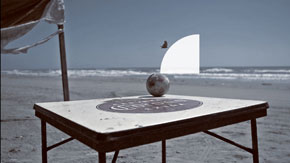 Dakhla
[Mauricio Saenz / Mexico - edition: 10]
"Dakhla" reflects on the concept of uncertainty and the imprecision of a changing reality as an ever-present confrontation. Through a narrative that describes a metaphoric trip to the middle of the sea between two distant points on the same latitude to see life in perspective, representations of the ephemeral and unpredictable emphasize on ...
[read more]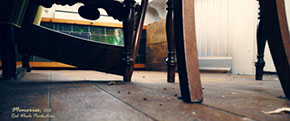 Memories
[Pezhmann Mokary / Denmark - edition: 11]
A lone lady in her big house and sweet memories of the past could be overwhelming when the remnant of her life are just voices in the walls.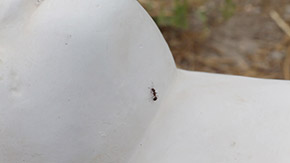 Myrmex
[Elisabeth Molin / Denmark - edition: 11]
Ants scurry across the fragmented surfaces of classical Greek sculptures in the Agora, showcasing a zone of subsistence within an ancient marketplace.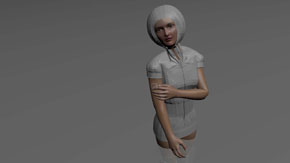 Fake
[Sandrine Deumier / France - edition: 10]
"Delete yourself." Nothing will have taken place that the game.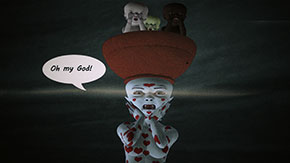 Cupid & Psyche against the Black Horde
[Silvia De Gennaro / Italy - edition: 11]
Will Empathy and Culture succeed to defeat the Black Horde that is conquering the planet?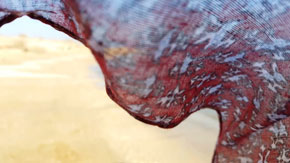 Être là. (Being there.)
[Gilivanka Kedzior / France - edition: 10]
Forget the smell of pines, the taste of jam, the words, the color of your eyes. Forget the images, the rocks, the noise of wind and waves. Being there. And being alone.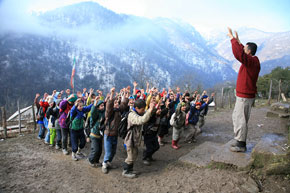 Track
[Reza Golchin / Iran - edition: 10]
Ways of schools in Talesh city mountains.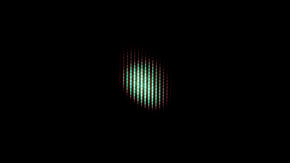 CRT breathe
[Anna Beata Baranska, Michal Baranski / Poland - edition: 10]
In short: it's about technology. Old crt models of television and monitors are going away. This is a loopable video without sound