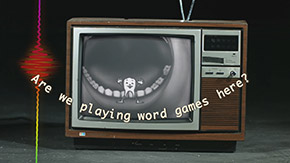 Space dialogues
[Shashwati Talukdar / Taiwan - edition: 11]
A found footage sci-fi odyssey.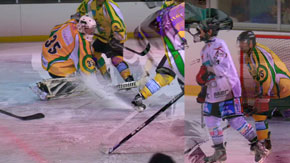 The puck
[Jean-Michel Rolland / France - edition: 10]
Through this artistic video, I want to deliver a very personal vision of ice hockey where grace and violence come together for better or for worse around a puck which is the obvious focus of attention.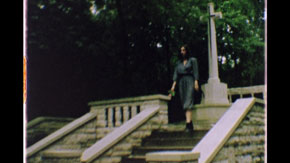 The garden of love
[Miguel Maldonado / United Kingdom - edition: 10]
I went to the Garden of Love, And saw what I never had seen: A Chapel was built in the midst, Where I used to play on the green. And the gates of this Chapel were shut, And Thou shalt not. writ over the door; So I turn'd to the Garden of Love, That so many sweet flowers bore. And I saw it was filled with graves, And tomb-stones ...
[read more]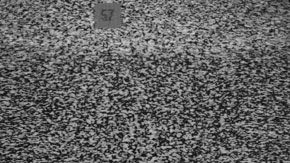 Switch-off
[Tiziano Bellomi / Italy - edition: 10]
Switch-off Il tempo stringe, il segnale sta scomparendo / Time is running, The last signal has gone off.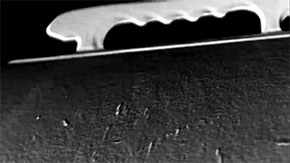 N 34º 20' 18" E 12º 42' 05"
[Adrian Onco / Spain - edition: 11]
On October 11, 2013, a number of people are still unknown, including dozens of children, died in the Mediterranean Sea when they were neglected by the rescue authorities of several European countries. This is a humble homage of 6 minutes to all those people who do not receive the proper treatment when having to flee their homes, 1 minute for each ...
[read more]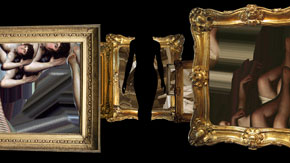 Efficient Story
[claRa apaRicio-yoldi / Spain - edition: 10]
A camera slowly follows the figure of a woman walking, with continuous travelling. On both sides, in an impossible space, hang framed pictures with recognizable images from the history of Western painting, in which the great geniuses, men, have represented the figure of women over centuries. Towards the end of her journey she begins to be ...
[read more]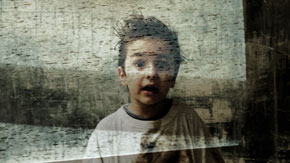 Marionetas
[Ana Dévora / Spain - edition: 10]
This is a videoart created from an Installation with the same name, it is an interpretation of the artist. Noise. Noise that doesn't allow you to be aware of the reality that surround us, Manipulating the center of attention as in a film the director does. Showing you just one path. If you trust that path you'll be correct and accepted, if you ...
[read more]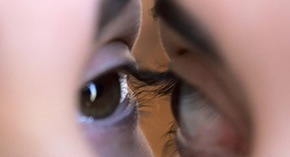 Tacka gledista
[Sasa Tatic / Bosnia and Herzegovina - edition: 11]
Confronting the two eyes by placing them in immediate vicinity, I formed a kind of intimate dialogue. The illusion of subtle interactions moves into the sphere of conflict at the moment when one realize that reaching the absolute truth does not lie in constant insistence of subjective perception, because the placement of the facts in a certain ...
[read more]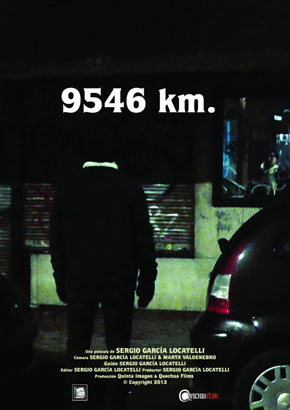 9546 Km
[Sergio Garcìa Locatelli / Spain - edition: 10]
I keep looking into myself if Madrid is my city. I came here more tan 7 years ago from a place 9546 km. far away. With the daylight I feel foreigner no matter nobody can tell unless I speak.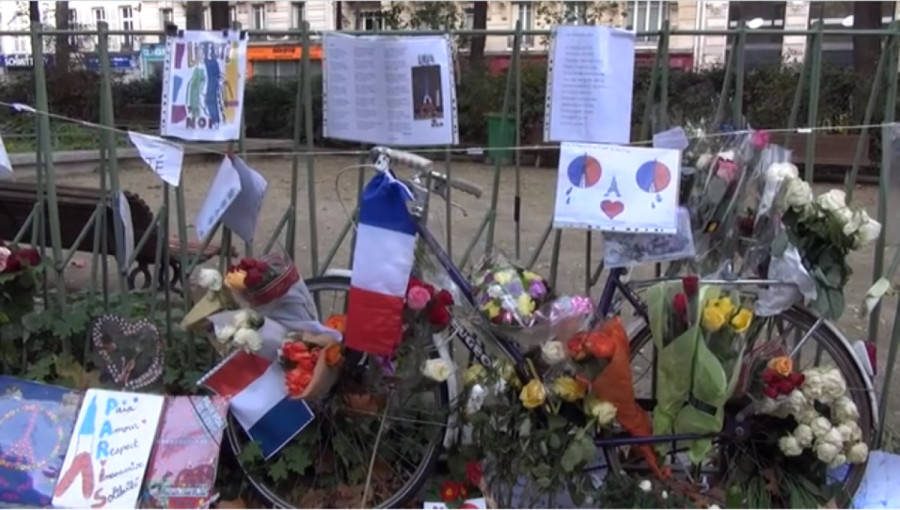 Novembre, une invention de l'année 2015
[Jean Seban / France - edition: 10]
A film about time, and especially about next year.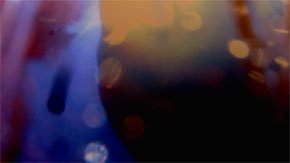 N.1368597069
[Vasilios Papaioannu / Italy - edition: 10]
A violent detonation of colors peacefully settles into a liquid cosmos, blurring the boundary between macro and micro. An unknown point of view captures nebulous glints, rays of eternal beauty in rapid succession. Water is a capsule that filters and transforms solid form into a primordial scream of echoed life. Energy is performing. Light, ...
[read more]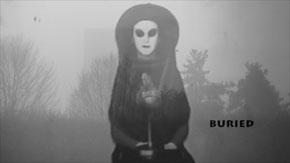 Buried
[Falco Ranuli / Italy - edition: 10]
Half-meta "found footage" video, a genre always practiced and loved by Falco, who finds this a wonderful song of Lagartja Nick, the dark myth of the livornese underground: Dark suggestions to which black and white malevolences Of Falco, always lover of retro tastes. The clip takes a moment away from the misty and obscure Milanese suburbs to mix ...
[read more]