Deadline extended!!!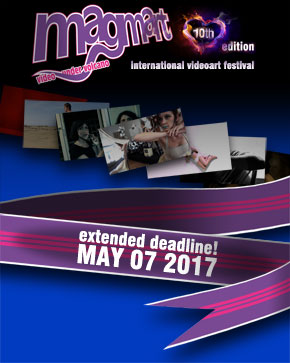 The tithe edition of
Magmart Festival
, extende the deadline until
May 07 2017
!
For this is very special edition, the festival
split
itself in two:
WEST
and
EAST
.
All video submitted by countries of Asia and Oceania, will be part of
EAST
, the others - from Europe, Africa and Americas - will be part of
WEST
.
Both
WEST
and
EAST
video will be judged by two different jury, each of which will select 15 artworks. Two exhibit (of all 30 selected video) will have place at the end of festival, in Italy and China.
Read the
rules
and be part of this new episode of
Magmart's good story
!
(2017/03/21)
Videoart Network

A new great initiative by Magmart!
We are currently working on an international project focused on building a network for all videoart-related peoples (artists, curators, spaces, collectors, simply
enthusiasts
).
This will be a useful tool, mainly for all curators that work with videoart. More, it will also contain a large database (of artists and curators), that will be always fully open to
your personal data management
. You can access and modify the stored data, at any time, add new informations, or simply delete your presence. And, obviously,
we'll never use your data for commercial purposes
and won't transfer it to third parties, neither for money nor for free.
Why don't you to take part
, and link to our
videoart database
? Check if your email address is already present, and enter your details. If not, just
register
and insert your data!
The network will be online very soon!
(2016/06/11)
Maximilien Luc Proctor
(west)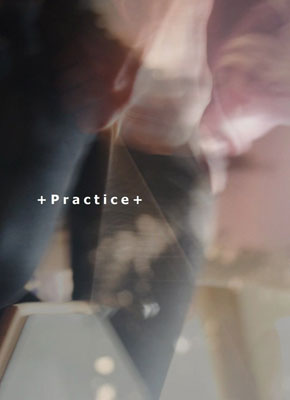 [Germany | west - edition: 10]
Maximilien Luc Proctor is an Eagle Scout French-American filmmaker, writer, musician and critic holding a Bachelor's degree in Film and Media Studies from the University of Oklahoma. After living in Heidelberg for almost three discontinuous years he moved to Berlin. He is a contributing writer to Photogénie.
(2017-04-24)
Boris Marinin (east)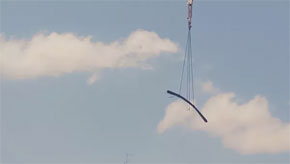 [Israel | east - edition: 10]
Boris Marinin Bio: Born in 1987 in Moscow, Russia. Immigrated to Israel in 1997, studied classical painting and sculpture at 13 years old, then studied design and photography. In 2013 finished BFA in screen arts and in 2016 MFA in multidisciplinary arts https://www.borismarinin.com
(2017-04-22)
On Google Cultural Institute!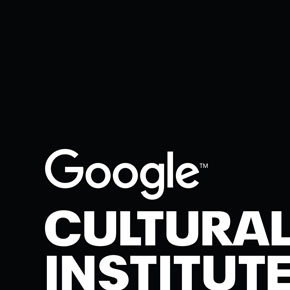 On May 17, 2016,
Magmart
debut on
Google Cultural Institute
!
Our first presence is the
100x100=900 Project
.
Splitted on five
exhibit
, each of which includes 20 of the 100 total artworks.
Next step, will be the 25 artworks of
F.I.V.E.
project, and then the artworks of
FOODS
project.
Finally, the
hall of fame
of
Magmart Festival
: all the selected artworks, from 1st edition of 2005/06 to last.
Look at our
collections
!
(2016/05/18)
Rencontres Internationales Sciences & Cinémas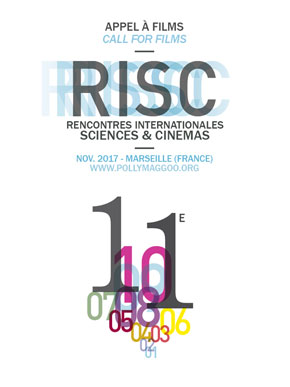 The Polly Maggoo association is organizing the 11th edition of the Rencontres Internationales Sciences & Cinémas (RISC) [International Science & Film Festival] which will take place in Marseille (France), from 24 to 29 November 2017. All genres of film may compete – documentary, fiction, experimental, video art, animation, etc. – of any ...
[read more]
festivalrisc.org
(2017-04-23)
Paradoxa
Tre artisti cinesi, Cheng Ran, Xie Nanxing e Chen Wei, noti a livello internazionale, esporranno a Udine dal 22 aprile al 27 agosto 2017 a Casa Cavazzini, Museo d'Arte Moderna e Contemporanea, lavori di pittura, foto e video art sul tema polarità buio-luce. La Cina è il paese protagonista dell'edizione 2017 di 'Paradoxa', progetto triennale a ...
[read more]
insideart.eu
(2017-04-23)
Noa Noa Art Residency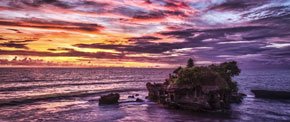 The name NOA NOA is the title of Paul Gauguin's travelogue, originally conceived as commentary on his paintings and describing his experiences in Tahiti. He wrote "I have escaped everything that is artificial and conventional, here I enter into Truth, become one with nature". So, the NOA NOA Art Residency evokes how the trip and the escape ...
[read more]
noanoaartresidency.com
(2017-04-23)
Video Art Director Job
Requisition Number: WE-10481 Area of Interest: Creative Services Organization: Corporate Brand/Division: West Elm Position Type: Full-time JOB DESCRIPTION Video Art Director -- West Elm Who we are Born in Brooklyn. At home in the world. west elm has been helping customers express their personal style at home since the launch of our first ...
[read more]
careers.williams-sonomainc.com
(2017-04-23)
Analco Project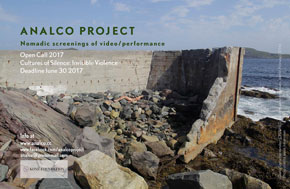 Nomadic screenings of video/performance The word ANALCO comes from the náhuatl atl 'water', nalli 'the other side' and co 'place', in English it would mean "on the other side of the river". Based on its meaning, ANALCO PROJECT: Nomadic screenings of video/performance emerges in 2017 as a platform mainly focused in Latin America, that seeks to ...
[read more]
analco.cc
(2017-04-22)
Bill Viola's satori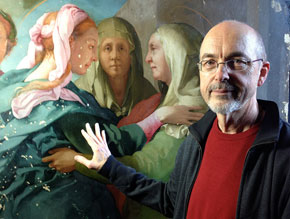 Some intriguing reflections of Bill Viola (from 'Bill Viola - Rinascimento Elettronico', a cura di Arturo Galansino), starting by his last exhibit in Palazzo Strozzi, Florence, Italy. (italian text)
www.artext.it
(2017-04-22)
Video Arte in Europa, 1970-1980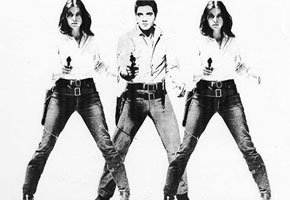 On Thursday, April 20, once again at 6 PM, Galleria de' Foscherari will be continuing the festival "Video Arte in Europa, 1970-1980." This third evening will feature artists from Great Britain, Croatia, and Germany, expanding the range of nationalities. The initiative, organized by the gallery in partnership with the Cineteca di Bologna, ...
[read more]
www.defoscherari.com
(2017-04-22)