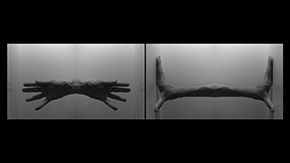 Traction-Compression (Limit)
[Lorenzo Papanti / Italy - edition: 11]
Each entity is continually subjected by opposing efforts of traction and compression within its matter, in a perennial intangible condition. Through the visual overturning, the two opposites are isolated and shown in their drama, in the always vain effort of removal and approach to the external limit.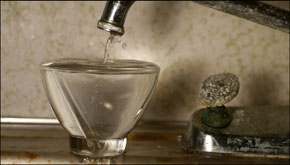 Solder Me
[H. C. Turk / United States - edition: 10]
Directed by a effervescent sound piece, water drips into a bowl until the vessel and video are overflowing. Note: the sound in this piece is primary, not added on (and was mixed for headphones).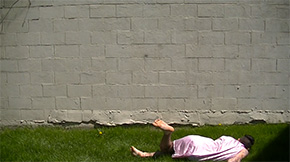 Magic bath
[Grace Mitchell / United States - edition: 11]
Magic Bath is a diaristic collection of reconciled footage from the filmmaker's adolescence into adulthood consisting of outtakes, handycam confessions, cellphone pics and performances that come together to form a collaged portrait.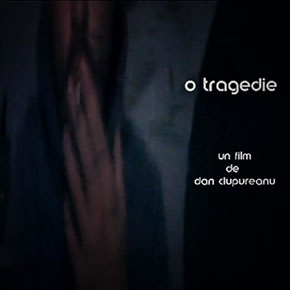 A tragedy
[Dan Ciupureanu / Romania - edition: 11]
A phone conversation witch reveal a drama.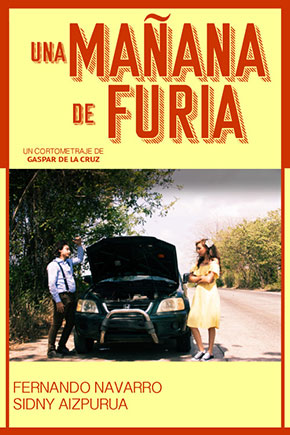 A morning of fury
[Gaspar De La Cruz Rodriguez / Panama - edition: 11]
Failure to achieve time to address an important commitment will make Ricardo wrapped into a series of events that will take it to extreme levels.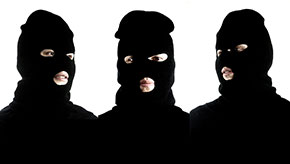 Words can never hurt me
[Katina Bitsicas / United States - edition: 11]
In Words Can Never Hurt Me, phrases that have been said to me personally as well as phrases said by our recent President-elect are reenacted and edited into a triptych of voices. By re-speaking these words, I am taking ownership of the power they hold and removing it from the male voices that originally spoke them. The three women are in ...
[read more]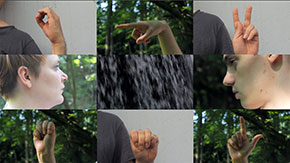 The multi-sensory impossibility of a worm
[Jean Sadao / Japan - edition: 11]
Through a composition of many images in just one screen, the work seems to raise some questions about communication, unexplored senses and their possible effects: What would happen or how would develop or not the individual and the society if we can communicate differently or if we use forms of senses other than those already codified and ...
[read more]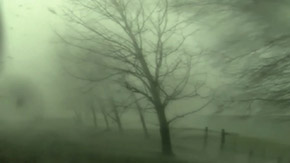 Cursing caleb weatherbee (in a tornado) from the cellar
[Erik Deerly / United States - edition: 11]
What does an F4 tornado feel like, as it caresses your house in its ambivalent embrace? This is what the sixth extinction looks like.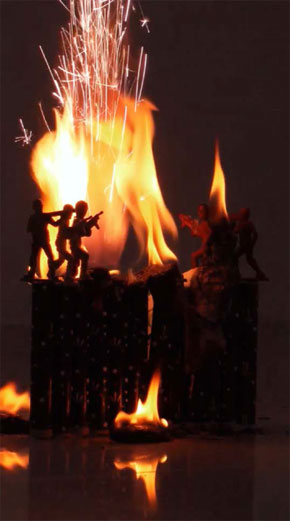 WZ280_Mont3
[Ralph Klewitz / Switzerland - edition: 10]
The video shows twelve sparklers with toy soldiers glued on top. I stick burning pieces of cardboard between the parts. Consequently, each firework emits sparkles and develops flames whilst some of the toy soldiers get fired off and others melt. After the completion of the explosions, I sprinkle water onto the remains. The audio track is the ...
[read more]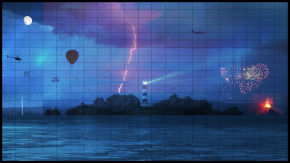 Lighthouse
[Alican Durbaş / Turkey - edition: 11]
Lighthouse, 2016 Single channel HD video, 30" loop, with sound the single channel video "Lighthouse" by Alican Durbaş is composed of stock videos divided into 441 grid screens where each grid reveals a different motion on a loop of 30 secs. The work invites its audience to ponder on the relationship between looking into a landscape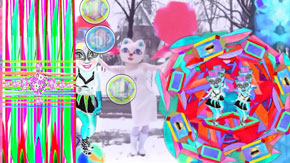 You are mmm
[Lotta Sweetliv / Netherlands - edition: 10]
Lotta's hypnotic dream.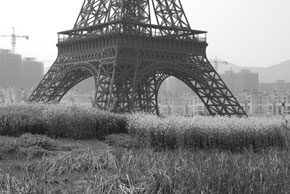 The human magnitude
[Florent Schwartz / Taiwan - edition: 10]
I spent a while in a quiet town where, around a pond, thousand-one houses are going to be demolished. We can enter in this ghost town by a single street as the entrance of a maze. The air is stagnant, the orientation is difficult, dust hide stars. The film deals with the fate of urbanization in China. What struck me most was that people ...
[read more]