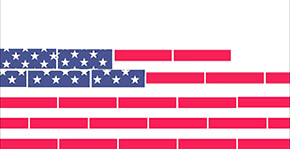 Noel Molloy
[Ireland - edition: 11]
Studied Limerick School of Art and Design 1978 – 1982. Degree in Fine Art 1982. Works in sculpture/mixed media and performance art. He has exhibited and created performance extensively throughout Ireland, Western and Eastern Europe and the U.S.A. Awards: Culture Ireland/ Roscommon Arts Office 2017, 2018 event award Arts Cabaret 15 and ...
[read more]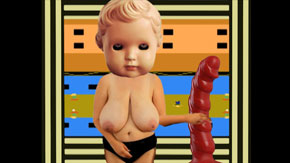 Heidi Hörsturz
[Netherlands - edition: 10]
The mediaartist "Heidi Hörsturz" is working in the fields of audiovisual performance, video and soundart. Her work have been presented at international exhibitions, gallerys and art festivals. Her animations, live shows and installations combining contemporary art and modern trash aesthetics. She published a series of limited soundart vinyls and ...
[read more]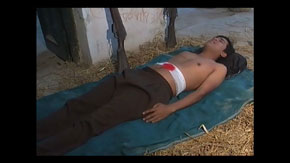 Md. Ariful Islam
[Bangladesh - edition: 10]
Biography of Md.Ariful Islam Md. Ariful islam. He finishes post-graduation in subject of Zoology. He begins in his film making career of student life at 2010. Same time he start a film organization `DHUSHOR SHOPNO' at rural area (Natore, District) in Bangladesh. Now he President of Natore film society. He finish one year training `Film making ...
[read more]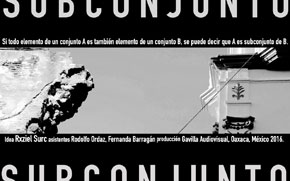 Rxziel Surc
[Mexico - edition: 10]
(Oaxaca, México, 1991) Rxziel Surc, egresado de la Carrera en Comunicación Social por la Universidad Autónoma Metropolitana –Unidad Xochimilco. La experimentación como formación y educación diaria.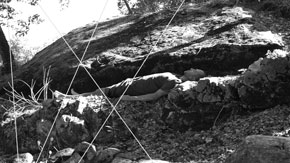 Eduardo Herrera
[Argentina - edition: 10]
Fine Art Accademy of Rome– Sculpture Visual Art institute Antonio Berni (Buenos Aires) Istituto G.Ballardini Ceramics institute– Faenza Condorhuasi Institute's holistic ceramics and shamanic course– Buenos Aires 2011 57° Mostra Premio Faenza – MIC – Faenza 2014 Festarte Videoart Festival – Home Theatre 2015 Storie! il Resto ...
[read more]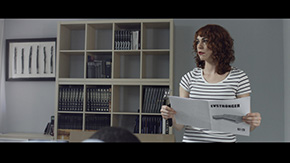 Silvia Conesa
[Spain - edition: 11]
I was born in the 80's. Thanks to my four older brothers I learned about music, movies and culture from that time. From "Teenage Mutant Ninja Turtles" to "The Cure", through "BladeRunner" or "Alien". Summers spent in the family home with literally dozens of cousins ??and relatives and... there was a video camera! It was inevitable we started fool ...
[read more]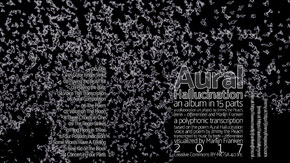 ferrie = differentieel
[Netherlands - edition: 10]
ferrie = differentieel Artificial Intelligence computer musician - autodidact - composer - arranger - sound designer (sound designer) - Photographer ferrie = differentieel is a pseudonym of Ferrie (1947, Amsterdam) differentieel means "switching mechanism" but also means "variation" the greater the variation, the more the brain is ...
[read more]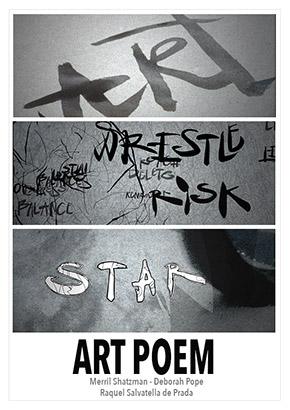 Raquel Salvatella de Prada
[Spain - edition: 11]
Raquel Salvatella de Prada is a computer artist and assistant professor of the practice of Visual Arts at Duke University. She practices graphic design, motion graphics and projection design. Her work often focuses on integrating computer animation and motion design with different traditional art forms, sometimes by collaborating with artists of ...
[read more]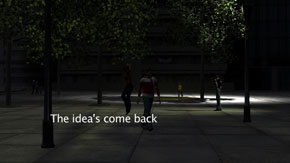 Henry Gwiazda
[United States - edition: 10]
Henry Gwiazda is a new media artist/composer whose artistic trajectory has taken him from sampling, sound effects, and immersive technologies to his current work with new media. This new work is a comprehensive artistic approach that has resulted in work that is multimedia in nature and focused on movement. Gwiazda's works are regularly screened ...
[read more]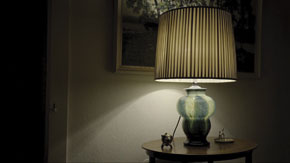 Veronika Burger
[Austria - edition: 10]
• 1981 in Vienna (AT). She is concerned with issues of authorship, artistic identity and performance in connection with the imperatives of institutional achievement and exploitation. Exhibitions (selection): 2017 Nhà Sàn Collective, Hanoi (VN) / MUSA – Museum auf Abruf, Vienna (AT) / galerie5020, Salzburg (AT) / 2016 The Darwin Museum, ...
[read more]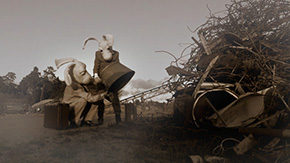 Kristina Frank
[Sweden - edition: 11]
2Rabbits, 2015 Home Sweet Home, 2014 Take to the woods, 2012 Blanco, 2010 The Eveningland, 2007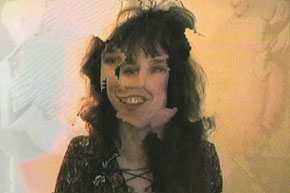 Rodrigo Faustini
[Brazil - edition: 10]
Rodrigo Faustini is a visual artist and researcher (at University of São Paulo) working with videoart, found footage and materialities of analog and digital media. His work has already been exhibited at Fonlad 2016, Proyector Videoart Festival, Latin American Festival of São Paulo, Locomotion (MX), Ars International Festival and Itaú Cultural. ...
[read more]