Venkata Sivakumar Kappala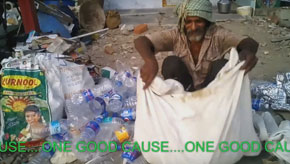 [India - edition: 10]
A multidisciplinary artist working or inspired to the subject matters related to the surroundings. Works simultaneously between panting, Drawing, Video art etc. the surface Work of Art is figurative and much of common play. Men in the work are consistently medicates and the center of my work, beside the connection with the cosmos. The elements ...
[read more]
(2016-10-10)
Mauricio Sanhueza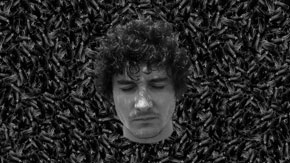 [Peru | west - edition: 10]
Mauricio Sanhueza (Peru,1978) studied at the University of Lima from 1996 until 2000. He then continued his studies at the Lima visual arts school, Corriente Alterna, graduating in 2006 with top honors. In 2011 he obtain a bachelor's degree in Fine Arts from San Marcos University. Since 2004 he has participated in several collective art exhibits ...
[read more]
(2016-10-09)
Tamara Lai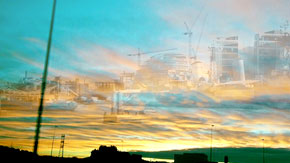 [Belgium | west - edition: 10]
Italian-Belgian. Interdisciplinary artist working in video, digital, multimedia interactive, net art, photography, poetry, and soundtracks. Video director, Tamara Lai turns (1993) to the digital & multimedia techniques. Early Web activist and artist of the networks (1997). She has received several awards, nominations and official invitations. ...
[read more]
(2016-10-07)
Andreas Mares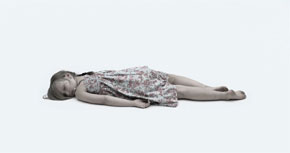 [Austria | west - edition: 10]
ANDREAS MARES CURRICULUM VITAE 1969 born in linz, austria since 1980 drawings 1990 - 2006 paintings with oil/mixed technique 1994 first objects with meat 2006 1st action. since 2007 videos 2016 drawings, objects, actions, videos lives and works in linz, austria exhibitions / festivals Kaunas / ...
[read more]
(2016-10-06)
Ivan Golovnev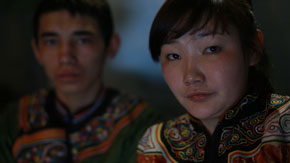 [Russian Federation | east - edition: 10]
Graduated from the Omsk State University, History department. Finished college at the Sverdlovsk Film Studio in Ekaterinburg and the Highest Courses of Film Writers and Directors in Moscow. Participant and winner of the International Film Festivals (Berlinale, Oberhausen, etc.)
(2016-10-03)
Jayson Tang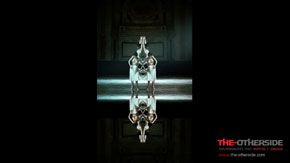 [United States | west - edition: 10]
Jayson Tang received a Bachelors of Honors in Graphic Design at The London Collage of Printing, worked in London before moving out to San Francisco to seek a new life. His experience has taken him Ad agencies to experience design company such as through out San Francisco. His true passion is creating visual cinematic video art pieces. In ...
[read more]
(2016-09-30)
Daniele Zoico & Antonella Campisi (DANTO)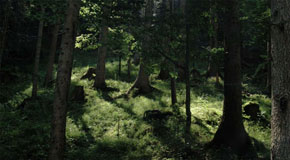 [Italy | west - edition: 10]
Danto begins to work in 2012 from the connection of Antonella Campisi with Daniele Zoico, with the aim of investigate the narrative shape with the production of radiodramas, short movies and books.
(2016-09-29)
Carl Knickerbocker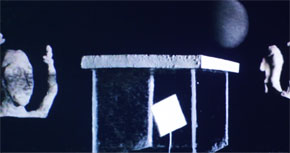 [United States | west - edition: 10]
Self taught Suburban Primitive artist from Middle Florida. Began making art in 1984. Making video since 2009. My work is mostly a one person operation. Practically no budget.
(2016-09-27)
Antonello Matarazzo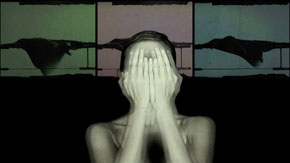 [Italy | west - edition: 10]
Antonello Matarazzo, painter and video artist. Since 2000 he has combined moving pictures with "still" ones taking part in many festivals (Mostra Cinematografica di Venezia, Festival Cinéma Méditerranéen Montpellier, Torino Film Festival, Festival des Cinémas Différents de Paris, Invideo, Locarno ecc) some of them like Festival de Cine de ...
[read more]
(2016-09-27)
Reza Golchin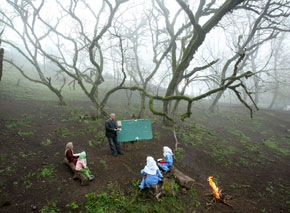 [Iran | east - edition: 10]
Freelance photographer
(2016-09-26)
David Anthony Sant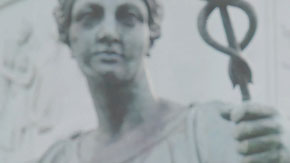 [Australia | east - edition: 10]
Born in 1968, Sydney, Australia. My film making achievements are recognised within a significant number of International film making collectives who regularly screen and showcase my work. The films I have directed and produced combine experimental visuals with experimental sound. A subject that re-occurs in many of my films is the experience of ...
[read more]
(2016-09-25)
Alexei Dmitriev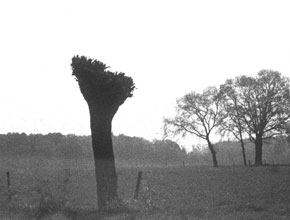 [Russian Federation | west - edition: 10]
Since I was a little girl my dream was to star in an experimental film.
(2016-09-25)