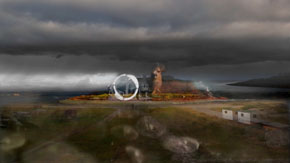 Kent Tate
[Canada - edition: 10]
Based in Canada, Kent Tate is an award winning artist/filmmaker whose work explores the dichotomy between tranquility and activity in our natural and manufactured worlds. Time, motion and stillness are intertwined through Kent's work to act like a fulcrum upon which the environmental, social and philosophical aspects of his projects are held in ...
[read more]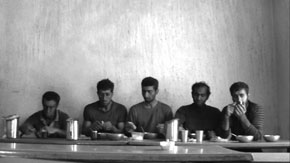 Mehrdad Afsari
[Iran - edition: 10]
Mehrdad Afsari is a photographer, documentary director and video artist. He was born in 1977 in Khoy. He got a B.A. in photography from Art University of Tehran 2000 and M.F.A in photography from Art University of Tehran in 2006. He has been teaching at Tehran Art University for 14 years. He is an honorary member of Iranian Visual Artists ...
[read more]
Felice Hapetzeder
[Sweden - edition: 11]
Born in Stockholm 1973, Hapetzeder is a video artist with MFA degree from Konstfack Fine Arts at Konstfack College of Art, Crafts and Design 2002. He is interested in cultural heritage production and manipulation of collective memory and oblivion. Much of his work can be read as expressing a marginal voice; art as an independent channel outside ...
[read more]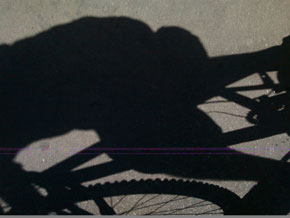 Lobo Pasolini
[Brazil - edition: 10]
I am a videomaker who started in VHS times and continues to make short, experimental videos, having shown his work all over the world.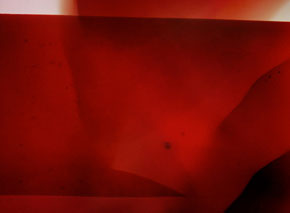 Sheri Wills
[United States - edition: 10]
Sheri Wills is an artist whose work is based in film, video performance, and installation. Her work has been exhibited internationally, including one-person shows at the Director's Lounge in Berlin, the Robert Beck Memorial Cinema in NYC, and The International Experimental Cinema Exposition. Her films have been screened at venues including the ...
[read more]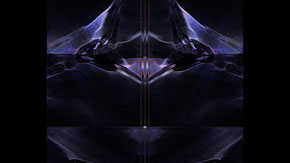 Daniel Carvalho
[Brazil - edition: 10]
Altera is an art collective formed in 2011 by Daniel Carvalho, Marcela Carvalho and José Santos. Altera uses digital medium to embrace motion as the primary content, fusing form and color in "choreographies" trying to push the boundaries of abstract visual art, based on aesthetical criteria. Footage of natural phenomena is used as a primer ...
[read more]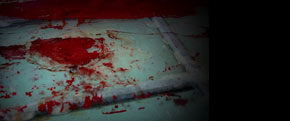 Isabel Pérez del Pulgar
[Spain - edition: 10]
Graduated in Geography and in Art Art History at the University of Granada. Studied color theory, painting, drawing, printmaking, digital art and design at the School of Arts of Granada. In 2007, starting to work with the video media, a way to combine movements, sounds and pictorial visions. Video works are conceived as a continuous fresh, ...
[read more]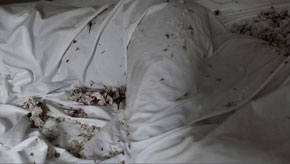 Cecelia Chapman, Sean DC Marquardt
[United States - edition: 10]
Cecelia Chapman is an American visual artist who lives in California. Sean Derrick Cooper Marquardt is a Berlin based American sound artist.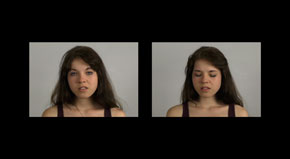 Christoph Korn
[Germany - edition: 10]
Christoph Korn studied Political Science, Philosophy and Pedagogics in Frankfurt upon Main at the Johann Wolfgang von Goethe University. In the 1980's, he was involved in political contexts and worked with street children in Rio de Janeiro and Sao Paolo in the context of a liberation theological project in 1988 and 1989. At the ...
[read more]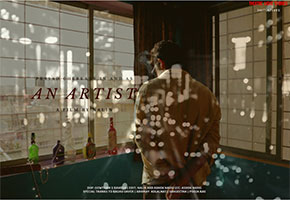 Nalin Kumar
[India - edition: 11]
Myself Nalin Kumar, my 5 years of journey in theatre and films has seen me acted in 12 plays and over 70 shows with different theatre groups in india. Directed 3 plays, Acted as one of the lead in a kannada feature film which Is under post production, acted in one short films and few concept based videos and experimental short films. worked as AD ...
[read more]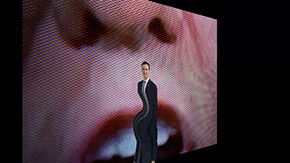 Daniel H. Dugas
[Canada - edition: 11]
Daniel H. Dugas is a poet, musician, and videographer. He has participated in solo and group exhibitions as well as festivals and literary events in North America, Europe, Mexico, and Australia. His tenth book of poetry, co-written with Valerie LeBlanc, Everglades has just been published by Les Éditions Prise de parole.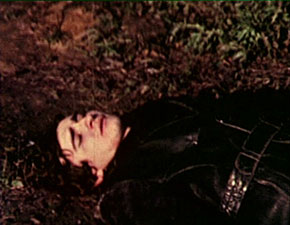 Dmitri Frolov
[Russian Federation - edition: 11]
Dmitri Frolov was born in Leningrad in 1966. He graduated from The Institute of Film & Television in 1990. He worked at LENFILM Studios and then for the STV film company as a cameraman, in which capacity he has worked with many independent filmmakers. He began to shoot his own films before the start of perestroika, in the early ...
[read more]