Sara Glojnaric & Binha Haase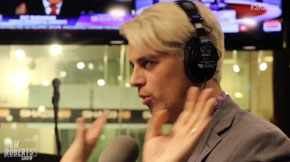 [Germany | west - edition: 10]
Sara Glojnaric (Zagreb, 1991.) is currently in her 2nd semester of Master studies in the class of Martin Schüttler, at the Hochschule für Musik und Darstellende Kunst Stuttgart. Her works have been performed in Germany, Austria, Slovenia, Croatia, Spain, Argentina, Poland andCzech Republic. In the course of her studies, she collaborated with ...
[read more]
(2017-02-26)
Grace Mitchell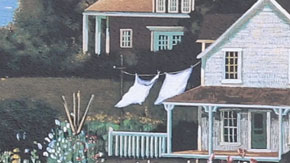 [United States | west - edition: 10]
Grace Mitchell is a video artist whose work is often inspired and facilitated by writing and language (body-language, spoken language, and other communicating forms). Dialog, in her films, functions much like how talking to yourself does: it lingers, disagrees; it's sporadic and disjointed; rarely concludes. She has presented her videos and ...
[read more]
(2017-02-24)
Miguel Maldonado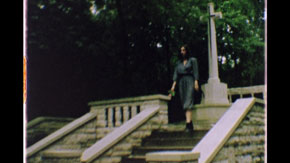 [United Kingdom | west - edition: 10]
Miguel Maldonado is a Spanish London-based film-maker who works in several media formats (Super 8, 16mm, video). Among his works there are experimental films, films based on poems and collaborations with musicians. Some of these works have been submitted, showed and awarded in different festivals and exhibitions around the world, these ...
[read more]
(2017-02-24)
Gio Lingao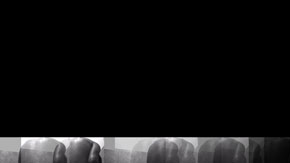 [Philippines | east - edition: 10]
Bio: Gio Lingao is an independent filmmaker living in Las Piñas. In 2014, he made his first short film Without A Soul, followed by Degrees Of Separation in 2016. His feature debut Heartbeats is currently in progress. Director's Statement: It is composed of self-documented footage shot inside the bathroom of our home beside my room. The ...
[read more]
(2017-02-24)
Veronika Burger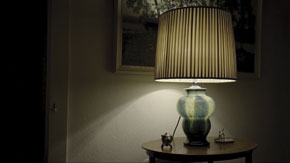 [Austria | west - edition: 10]
• 1981 in Vienna (AT). She is concerned with issues of authorship, artistic identity and performance in connection with the imperatives of institutional achievement and exploitation. Exhibitions (selection): 2017 Nhà Sàn Collective, Hanoi (VN) / MUSA – Museum auf Abruf, Vienna (AT) / galerie5020, Salzburg (AT) / 2016 The Darwin Museum, ...
[read more]
(2017-02-23)
José Simões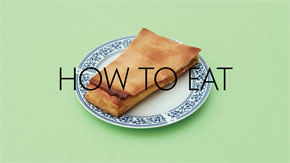 [Portugal | west - edition: 10]
Born in Mozambique, Beira one year and four days after the Carnation Revolution. Graduated in Fine Arts Sculpture, in Oporto Fine Art School with academic background in Analog Photography, Drawing and Video. Signed in the Master of Urban Design: Art, City, Society in the Fine Art School of Barcelona University. Honor grade in the Landscape ...
[read more]
(2017-02-23)
Anna Baranowski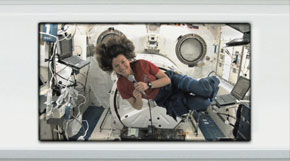 [Germany | west - edition: 10]
1983 born in Bytom / Poland 1989 emigrated to Germany, raised in Rheinberg lives and works in Leipzig Anna Baranowski works on omnipresent, existential questions of the human being in highly diminished and accented way. The techniques vary between video installation, photography, sculpture and interventions in the media public space. An always ...
[read more]
(2017-02-21)
Jean Seban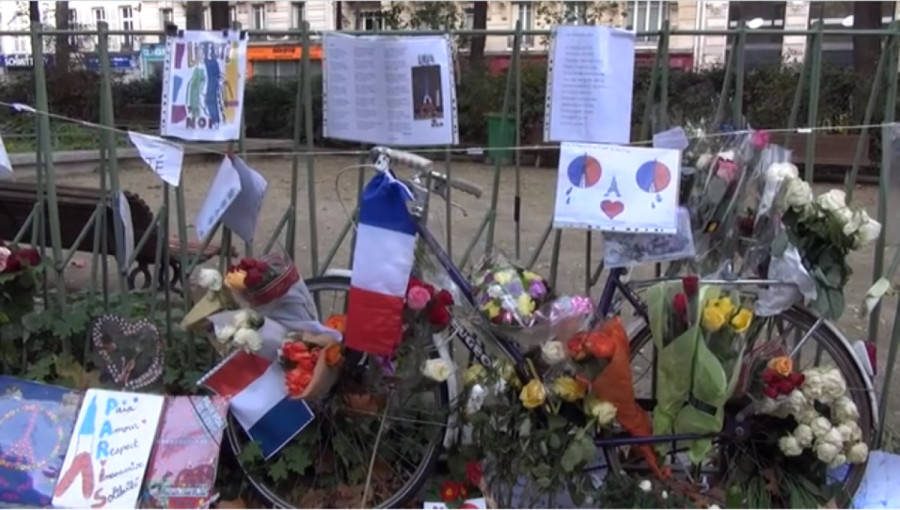 [France | west - edition: 10]
Jean Seban is a French film-maker born in Casablanca, Marroco, where he lived to the age of 11 years. He followed literary studies in Paris before entering the IDHEC (French Institute of the High Film Studies). Jean Seban worked in his debuts on the cinema and the tv news of TF1 and Antenne 2, from 1982 untill 1986. In parallel, he realized his ...
[read more]
(2017-02-20)
Uriel Jaouen Zrehen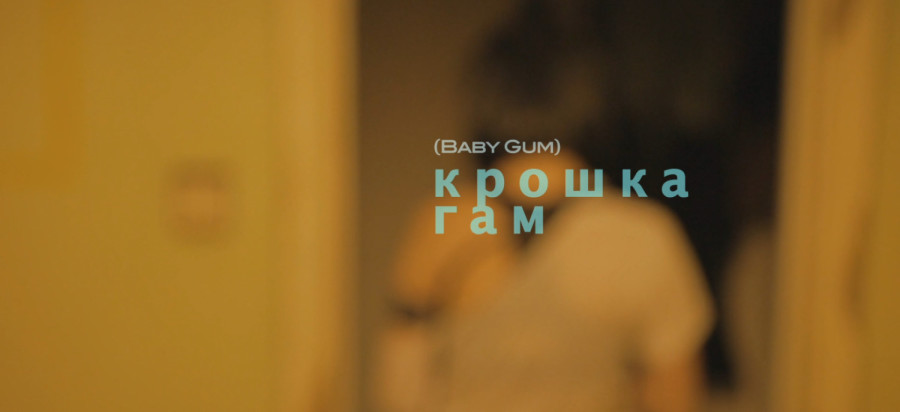 [France | west - edition: 10]
"Doing well with nothing, doing better with little, but doing it now" This motto is the one of the International Kino Movement, where I have been able to test my cinema on the patchwork screens of several countries, surrounded by artists and other explorers from all over the world. This pro active spirit invites to make movies for pleasure ...
[read more]
(2017-02-20)
Semiosphera (Francesca Giuliani, Lino Mocerino)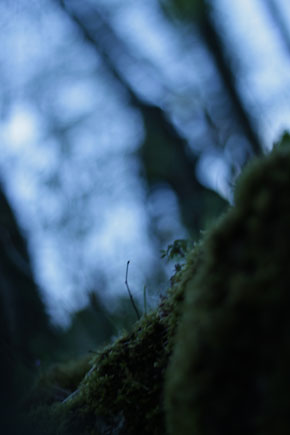 [Italy | west - edition: 10]
Semiosphera is a New Media Art project. Provided with different backgrounds, Lino Mocerino and Francesca Giuliani started in 2013 a series of Art-related works. Their secret consists of small irreconcilable traits. Somewhat working, actually.
(2017-02-20)
Lana Z Caplan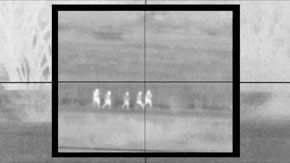 [United States | west - edition: 10]
Film/video maker, photographer and interactive installation artist, Lana Z Caplan uses both emerging technologies and traditional media. In addition to single-channel films or videos in essay form, video art and performance pieces, Lana Z Caplan has made experimental documentaries, virtual reality experiences, public art video installations and ...
[read more]
(2017-02-19)
Markus Keim+Beate Hecher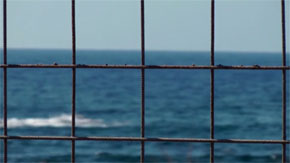 [Austria | west - edition: 10]
Beate Hecher was born in Austria in 1972. She studied sculpture at the Academy of Fine Arts in Vienna. In addition to her artistic activity, she works as a motion and graphic designer. She lives and works in Vienna. Markus Keim was born in Italy in 1969. He studied history and political science at the University Innsbruck and theater ...
[read more]
(2017-02-19)